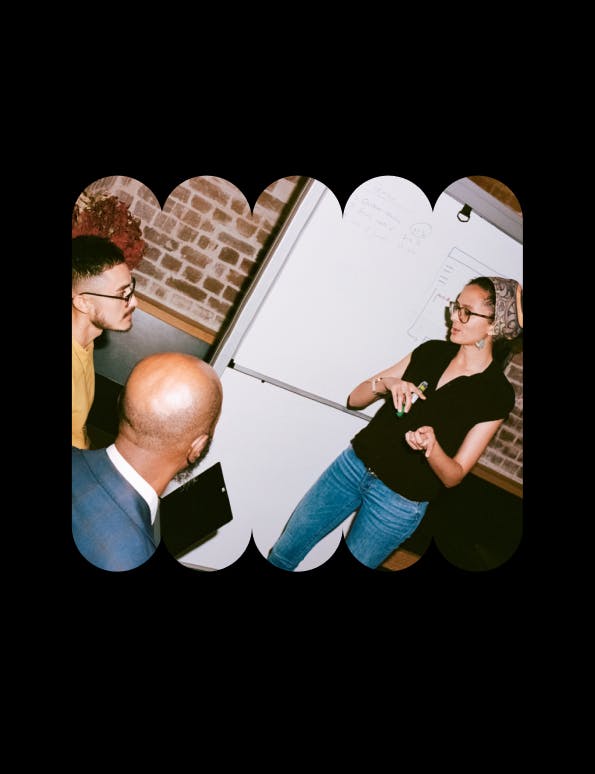 Article
The MVP of an Employee Journey Map
4 mins
Learn how to build an Employee Journey Map with sufficient detail to function as a useful tool for your team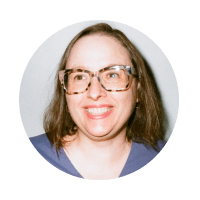 Written by
Stacey Nordwall, People and Product
Creating an Employee Journey Map is a strategic method of designing an equitable and world-class employee experience. But it can be a daunting exercise, particularly if you are starting from scratch. However, you don't have to build out the entire journey all at once to start making a significant impact - and there are tools to help!
Pyn's Employee Journey Mapper makes it easy to create a unique and remarkable employee experience by providing template maps for you to start with. Add your name on the waitlist because this powerful tool will be available soon!
How to get started on your MVP
A minimum viable product (MVP), is a product with sufficient features that is able to attract early adopters. In the case of an Employee Journey Map, your MVP should be a version of your map with sufficient detail to function as a useful tool for your team (and help you get buy-in from others). 
Getting started can be anything from assembling your team in a room with a whiteboard and sticky notes to using a design tool for virtual asynchronous collaboration. Identify the tools available to your team and pick what works best based on how you collaborate with one another. 
Next, reflect on what is currently happening or will happen within the next year within the business. Are you hiring and onboarding regularly? Will you be promoting a lot of first-time managers? Do you know folks who will go on parental leave? Have you been experiencing low engagement of employees at a certain tenure? 
Jot down all the high-level moments that you expect your employees to experience over the next year. This is your first draft journey map. 
Then ask yourselves - Does support for any of these moments currently exist? Is it time to update anything?
Use these observations to start small. Focus on what you believe will be the highest impact moment within your company and begin building out your employee journey map around that moment. 
Remy Bleijendaal, Chief People Officer at data.ai explains it this way, "Instead of going for something perfect, start with something small, get going." Then, once you have your MVP, you can iterate from there. 
An MVP for every company size
At early-stage or small companies with HR teams-of-one or smaller teams, you may need to begin by focusing on the big-ticket moments that every employee will experience. This usually means starting with onboarding and offboarding. If you can, add life events such as birthdays, work anniversaries, and parental leave, to also cover those important employee milestones. 
At a mid-sized company with slightly bigger HR teams, you may want to focus on further building out onboarding, by including onboarding buddies and more extensive 90-day plans, as well as building out your first-time manager moments. It's also important to design your employee journey map to include performance and feedback cycles.
At a larger company, create an employee journey map that includes ongoing manager development and career development, as well as moments that focus on continuing to engage more tenured employees. 
Keep the momentum going
As you continue to build your employee experience, return to the employee journey map to chart the progress you've made and decide what's next. To keep your Employee Journey Map alive and active, Joris Luijke, CEO and co-founder of Pyn recommends revisiting your map on a regular basis, like in quarterly reviews and annual planning meetings, to ensure you're prioritizing what's most important next. 
Use the journey map your team has created to engage employees. Show them what the employee journey at your company looks like and how they are being supported across different impactful moments. Ask for their feedback on the map - this way they feel that they are co-creating the employee experience at the company.
The moment before you decide to start a project is often the most overwhelming. It can be hard to know where to begin and the work ahead can feel massive. But, luckily, by reading this article, you've already made the first move! Next, sign up for Pyn's Employee Journey Mapper, and you're well on your way to building your company's employee journey map.