Reach your professional pynnacle
Good company on a journey makes the way seem shorter. Come and join us, we'd be delighted to have you.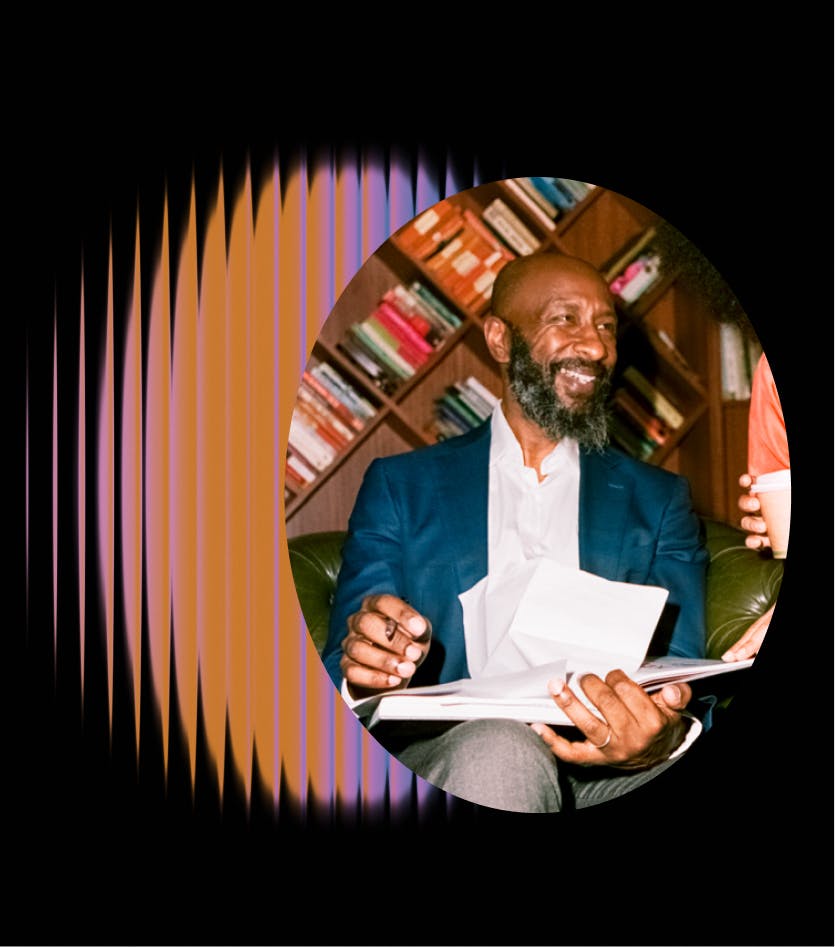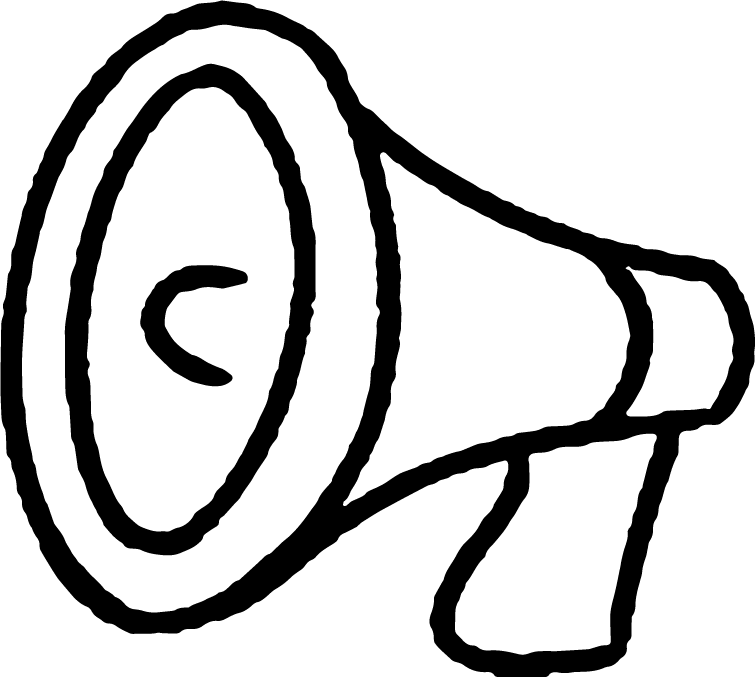 Careers
The next chapter of your work story starts here
At Pyn, we understand that we do not exist in isolation. We're deeply connected to the communities we serve, so the company we build, the product we build, and how we build it has impact beyond us.
We embrace diversity of every kind and strongly encourage all backgrounds to apply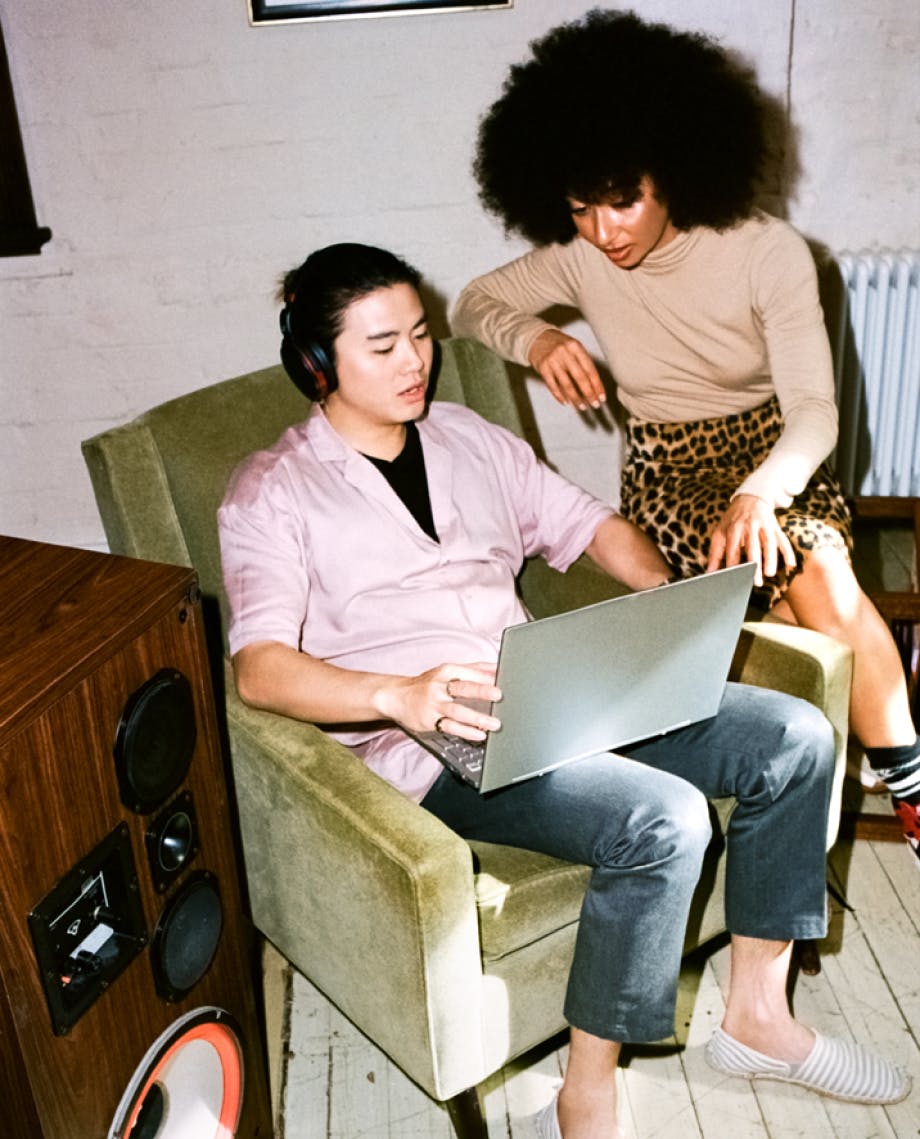 A CULTURE OF CARE
We want to leave the world better than it was.
We invest in Diversity, Equity, Inclusion and Belonging (DEIB). We've pledged 1% of sales to Pay the Rent. We pay to local, First Nations-led community organizations of the Gadigal people on Eora country, where Pyn originated (also known as Sydney in Australia).

We do this because we know it will lead to a better product, and a better world.
WHY WORK AT PYN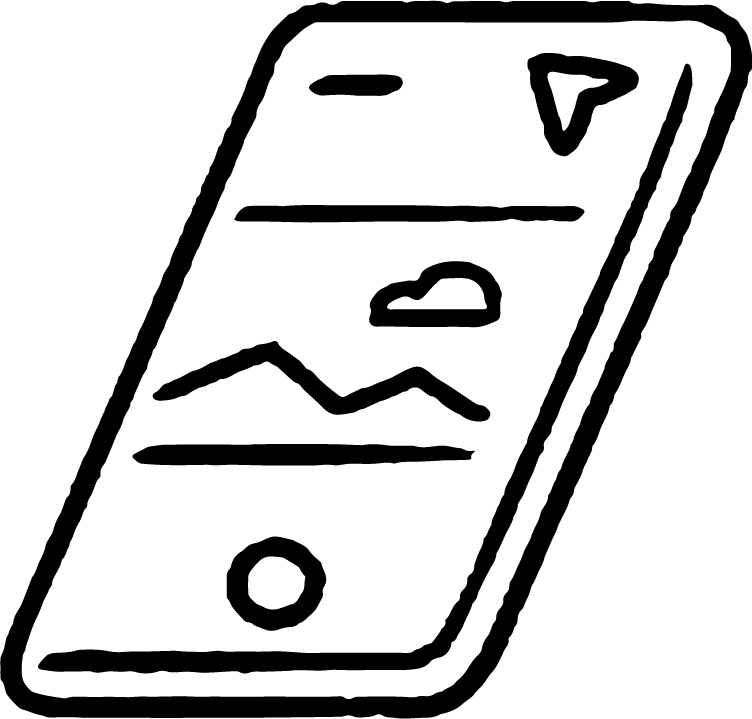 Making remote work
We work remotely and enjoy getting together if and when we can. Ideally, Pynfolk have good overlap with the Australian Eastern or Pacific time zones.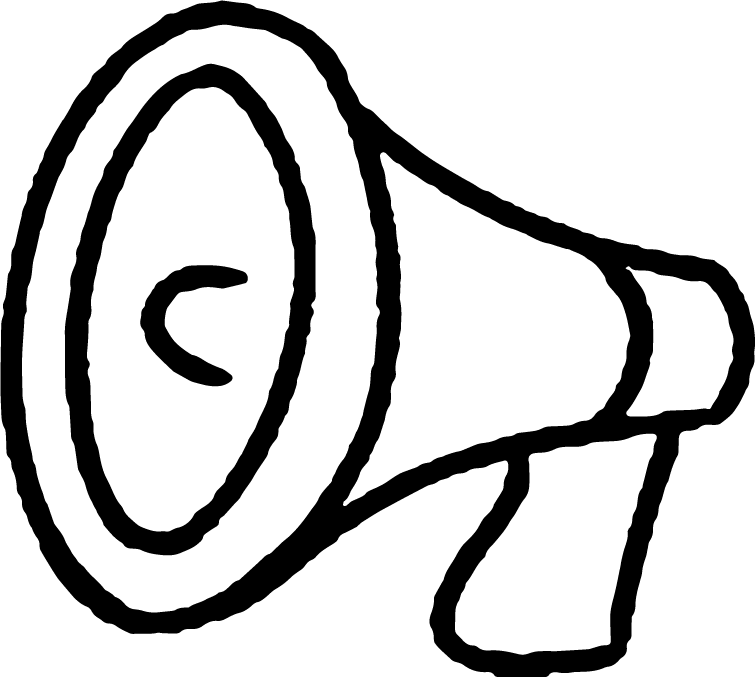 Work + life = balanced
12 weeks parental leave at full pay for primary carers and 6 weeks for non-primary carers (with an additional 8 weeks fully paid for both as you transition back into work).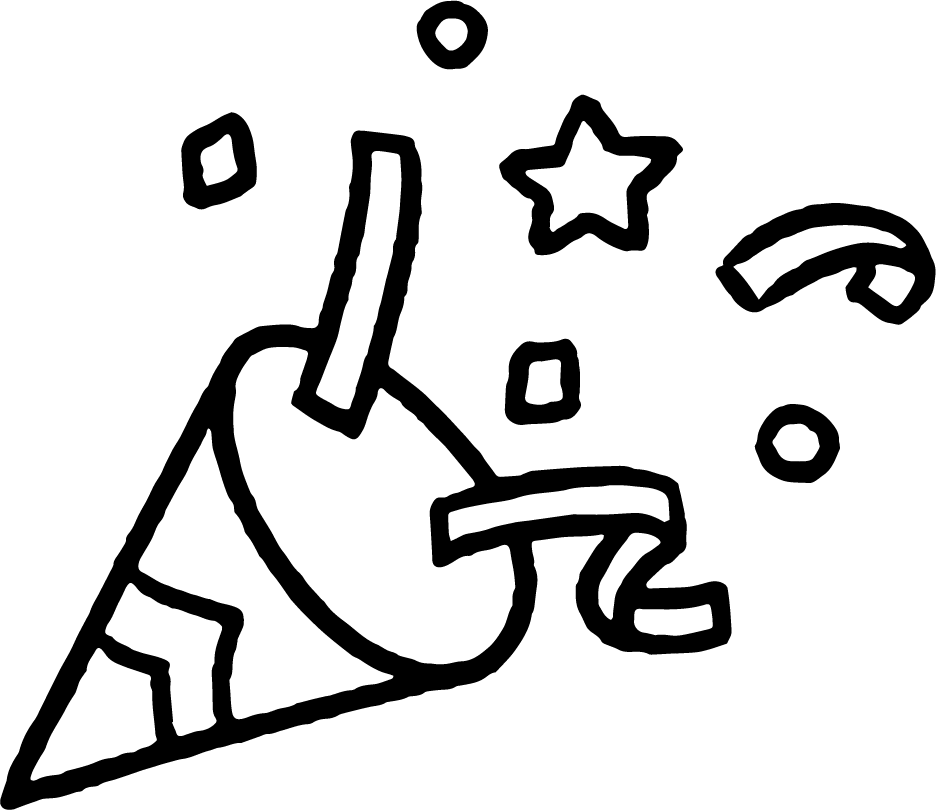 And the perks
Now for the perks – Stipends to spend on setting up your home work-station, coaching, therapy, and mental-health resources.