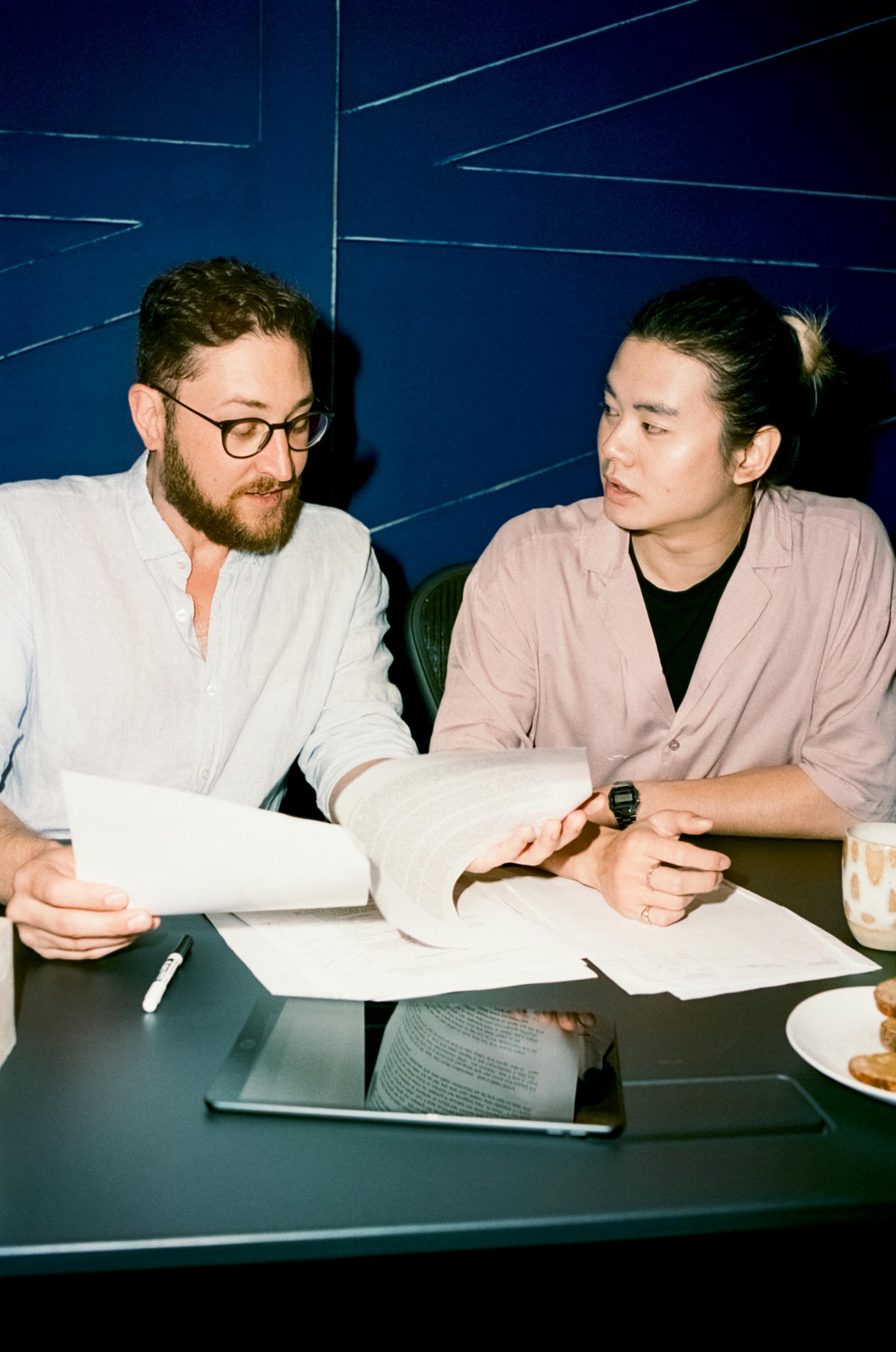 Article
Manager Training is broken: And we're so close to fixing it! 
3 minutes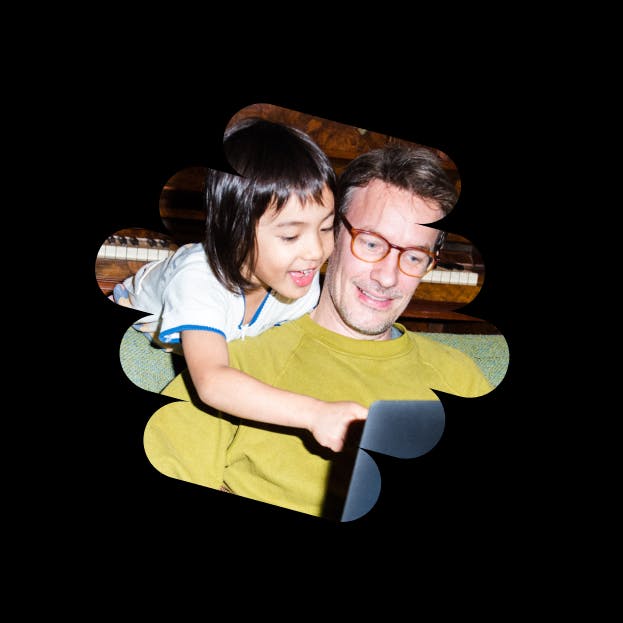 Written by
Joris Luijke, Co-Founder & Co-CEO
Most of us in HR or L&D know that workplace training is far from effective. And because we like to geek out on learning theory we also know why; the timing and personalization of training is flawed.
Take manager training, a common responsibility for L&D teams. 
Science shows that, by far, the most effective delivery of training is at the point-of-need, when a person is experiencing a challenging situation. It's contextual and people can apply their learning immediately. 
Yet, most manager training is still delivered classroom-style. The problem with organized manager training sessions is that participants will forget most information they learn if it's not applied quickly. (Howdy, "Ebbinghaus Forgetting Curve" - more on you below!). 
To help people retain information, there's an argument to spread learning over time (G'day, "Spaced Repetition"). But I found that spacing training delivery may help folks remember, but it also annoys them.  
This begs the question; if we know what the right solution is - how come we don't design learning strategies that way? The problem with Point-of-Need training is not its merit - the problem is companies struggle to execute on it.   
To execute Point-of-Need training you need to know when a person is experiencing a need and be able to deliver helpful guidance at that point in time.  
The Forgetting Curve and the issue with traditional manager training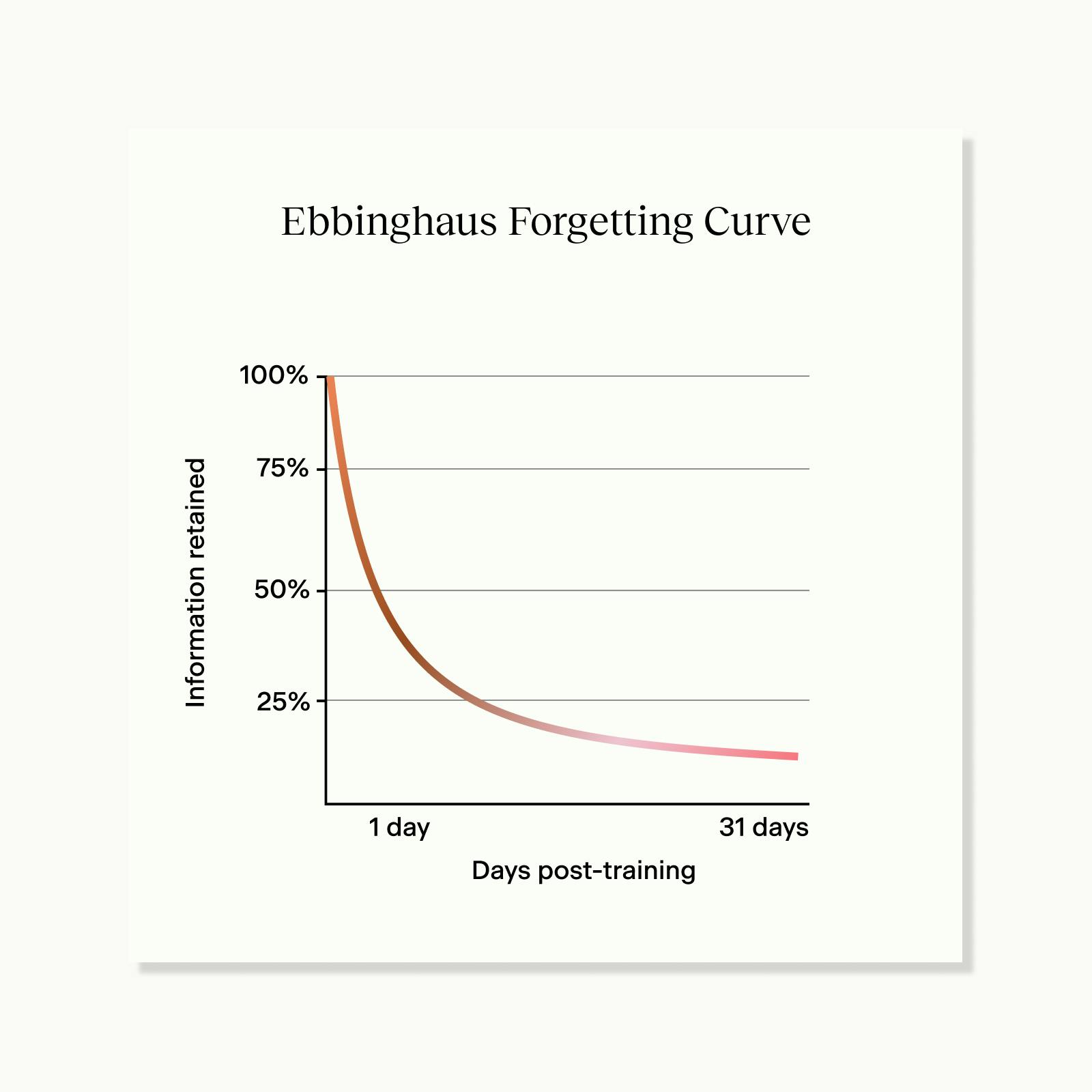 Our brain quickly forgets what we don't use.

German psychologist Hermann Ebbinghaus ran studies of memory in the late 19th Century, and presented "The Forgetting Curve."

He found that if new information isn't applied, we'll forget about 75% of it after just six days.
What does the 'Forgetting Curve' say about manager training? Given it is often delivered in standardized training sessions during which we dump a lot of information on our new managers it means that: 
For most, this information comes too late, months after their transition to manager.  
Or too early, months, years even, before the manager needs to apply their learnings to handle a challenging moment. 
There are ways to help people remember information longer. Spaced repetition is the ultimate memory hack. By delivering learning material in piecemeal over a longer period, we remember about 80% of what we learn after 60 days. But how effective is it?
For a while, I was deeply engrossed in Micro-Learning that facilitates spaced learning. My assessment, "It's better, but not great." Busy employees often got annoyed with all these digital micro-learning bursts. They found it short and snappy but not relevant.
Why Point-of-Need learning is a better strategy
People are motivated to learn when they are in a challenging situation.
Take something not work related: your dishwasher is broken and a red warning light keeps blinking. You may turn to Google to troubleshoot the issue and - in the process - you learn about the mechanics of dishwashers. And if you apply the solution-steps Google offers, you'll probably never forget!
You just learned in the point-of-need!     
Point-of-need learning is much better than spaced repetition for workplace learning. Here's a few reasons why: 
1. It's more contextually relevant
By delivering support that is directly relevant to the task at hand. This means that employees can quickly access the information they need and apply it immediately in their work. In contrast, spaced repetition may require employees to go through multiple rounds of learning before they can effectively apply the information.
2. It's a more efficient use of time 
Because employees only spend time learning what they need to know when they need to know it. This can help reduce training time and enable employees to spend more time on other critical tasks.
3. It can improve information retention 
Employees are more likely to remember information that is directly relevant to their work. In contrast, spaced repetition may lead to information overload and reduced retention, as employees may struggle to remember information that is not immediately applicable.
4. It's more flexible 
Point-of-need learning can be delivered through a variety of channels and platforms, such as mobile devices, e-learning modules, and video tutorials. This means that employees can access training whenever and wherever they need it, without having to adhere to a rigid training schedule.
5. It's easier to personalize 
Point-of-need learning can be tailored to the employee's job role, skill level, and learning style. This can help improve engagement and motivation, as employees are more likely to be interested in and engaged with content that is directly relevant to them.
Although we can't know all possible situations managers find themselves in, we do know an awful lot. Tracking these moments of need and delivering support at the right time is where Pyn comes in. 
Executing Point-of-Need learning for managers with Pyn
Pyn works its magic by analyzing employee data to track when a person encounters a situation during which they would need training to be delivered.
Through integrations with systems like the HRIS, Pyn gives insights into the hundreds of moments that matter managers are experiencing every week. 
Here are just a few examples of important moments for managers:      
They are first promoted to manager and want to learn about their new responsibilities and how to kick-off 1:1s with their new team
A new hire joins their team and they need to learn how to create a 90 day plan
A team member leaves and they need to know what to do and say
Salary reviews are coming up and they need to learn how to manage difficult conversations 
An employee is due for a career conversation because they've been in their role for a year
A team member transitions to another team, or they need to have a handover meeting with someone who joins their team
They become a manager of managers and they need to learn how to adapt
It's a local holiday in the country of one of their reports and they need to know what to say and do
The list is endless.
In important moments when managers need to learn fast, Pyn will know, and send them support in their moment of need through automated communications.
These communications can vary based on who receives the information. For example, a new manager in engineering may receive a slightly different message than a new manager in marketing.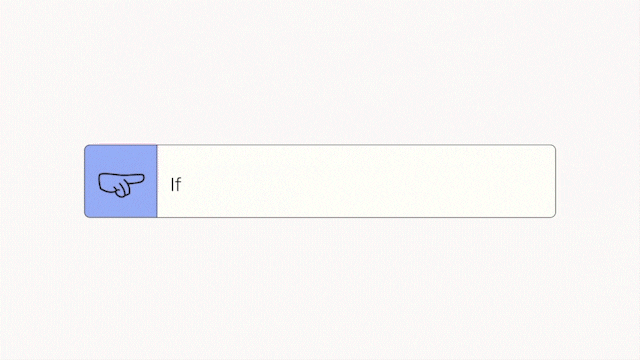 Slacks and Emails can be sent via message bot, but also on behalf of a person. Having a manager receive a message from Mary in L&D feels more personal! 👱🏼🧔🏾‍♂️
A quick way to launch your Manager Enablement strategy
Setting up these automations in Pyn is simple - just connect to your HRIS and turn on the automations based on the moments you want to cover for managers.
You can use our pre-built employee communications templates (check them out in our Open Library). You can customize any message, and even link to an LMS or intranet for further learning. 
From the manager's perspective, they get a seamless learning experience with useful training, exactly when they need it. 
If you want to explore Point-of-Need training for your managers, set up a demo with our team today, we'd love to connect with you.