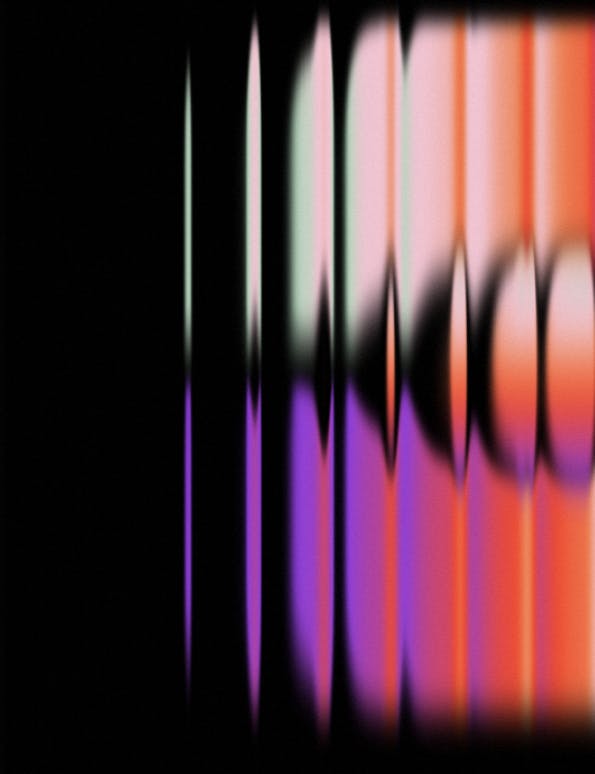 Article
Analyzing layoff comms: what works and what doesn't
6 mins
We've analyzed layoff communications to understand how companies can treat their employees with dignity during a difficult time, and what pitfalls to avoid.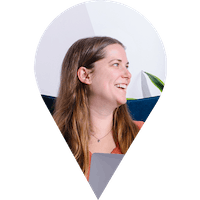 Written by
Alexis (Lexi) Croswell,
We've analyzed recent one-to-many layoff communications to understand what companies can do to treat their employees with dignity during a layoff. The words you choose affect the recipient - both employees who are let go and those who stay. 
On November 4th, Twitter laid off 50% of its staff, communicating the change via an impersonal email that prompted outrage and a potential lawsuit. Less than a week later, Meta announced a layoff of 13% of staff, or 11,000 people. Many people took to LinkedIn to share their frustration,  offer support and help find new roles for those affected by the layoffs. 
As this news unfolds, we've noticed a spike in the search term "layoffs" in our Open Library where we share communication guidance for managers communicating about layoffs and for managers communicating with remaining employees post-layoff. We know people are looking for support when it comes to how to communicate about this topic.  
Layoffs can be a difficult and very personal part of the employee experience. Perfect employee communications regarding layoffs don't exist - people are going to be angry, sad, upset, and confused even if you "check all the boxes" when it comes to communicating with empathy. 
Companies shouldn't let perfect be the enemy of good - it is possible to treat employees with dignity during a difficult time. And how companies communicate with their employees during difficult times makes as much, if not more, of an impression than how they communicate when things are going well.
Leading with empathy in your first layoff communication
We've noticed that most of the communications that have elicited a positive response in the public sphere (many from LinkedIn commentary from those outside of the company) have these six components: 
The letter comes from the Founder and/or CEO 
The Founder and/or CEO takes accountability and communicates with empathy
Transparency about the economic (or other) reasons for the layoff are provided 
Details about severance packages is shared 
A time for in person discussion, including questions, is provided 
The Founder and/or CEO explains how they value those who are being laid off
What we did not observe in most of these communications, and what we'd recommend, is to explicitly offer support again in the near future. We believe that the promise of reconnection in a few months can make initial communications more effective. 
There is support in the moment that people often cannot process or take advantage of - being laid off can be a shock. People need time to process and you should give them that time. 
Offer grace for people to come back to the support resources you've offered a month or two later. In an ideal world you reach out to them again at that time to re-offer your support.
Analyzing five recent layoff communications
In the past few weeks, Opendoor, Lyft, Stripe, Twitter, and most recently, Meta, have all laid off employees.
Below is our comparison of each of the company's initial layoff communications. All communications, except for Twitter, come from a CEO or founder, state the percentage of employees affected, share the economic reasons for the layoffs, and details of a severance package. 
The New York Times interviewed Sandra Sucher, a professor of management at Harvard University who has studied layoffs for more than a decade, who said Twitter's layoffs were some of the most poorly handled. 
The New York Times explains, "While the scale was not unprecedented, it was unusual to see layoffs done so quickly without a detailed explanation provided to workers about who was being laid off and why, she said. 'This is a master class in how not to do it,' Ms. Sucher said. 'If you were going to rank order ways to upset people, telling them you're going to do it in advance, without rationale, that is a particularly inhumane way to treat them.'" 
What the comparison shows is the stark difference between treating people humanely and treating people with little regard. By covering the six components outlined above - from taking accountability to providing a time for discussion and expressing value for departing employees - it is possible to communicate about a layoff with empathy. 

Read all five layoff communications in full
Post-layoff all-company meeting talking points
Below is an excerpt from our guide, How to prepare for and communicate layoffs which provides support for CEOs, Founders, and People Teams who are in the layoff planning process. We also have a layoff communication checklist that you can use to plan and keep track of layoff tasks and communications. 
These post-layoff all-company meeting talking points are very similar to the points that should be covered in initial layoff communications. It is important to follow up written communications with an in-person or virtual meeting where you can engage with remaining employees and begin to build back trust. 
First, take accountability 
Admit what went wrong. Messaging should be owned by the CEO. This is where trust and confidence is built or broken. 
Provide transparency
Communicate the process the organization underwent in deciding to implement the layoff and the process used to decide which jobs would be eliminated. Transparency is essential.
Employees are triggered by a sense of fairness. Explaining the procedures followed will help reduce those triggers and can also minimize the likelihood of potential legal issues.
Share the plan forward
Outline and reiterate the plan forward including the new organizational structure. This shows the conviction that the layoff was not for nothing and is meant to reassure those who've believed in and have worked hard for the company's vision. 
Provide assurance
If possible, assure that all measures have been taken to ensure this happens once and without more rounds of layoffs in the near future. You don't want your people to have a lingering fear that more people are going to be laid off.
Allow for questions
Then, allow employees to speak either in a Q&A as a company or in small groups with the management team. Allow employees to express how they feel about the situation.
Good communication starts with empathy
Layoffs are emotional and stressful, and while good communication can't remove that burden, poor communication can make it worse. Good communication starts with empathy - understanding the emotional state of the recipient and taking that into account. The more you can address the questions people will have when faced with a layoff, the better they can begin to process what has happened. 
Here are just a few ways your company can support employees who have been laid off: 
Severance pay 
Healthcare 
Early stock option vesting 
Unused PTO payout 
Recruiting assistance for a new job 
Immigration support 
In addition to crafting initial layoff communications with dignity, remember to follow up with employees post-departure to re-offer the support services you've chosen to provide.