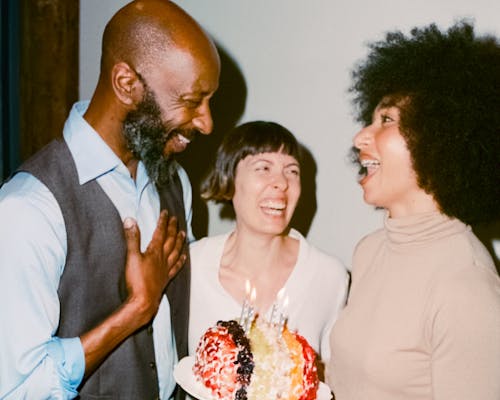 Google Doc
User Manual Template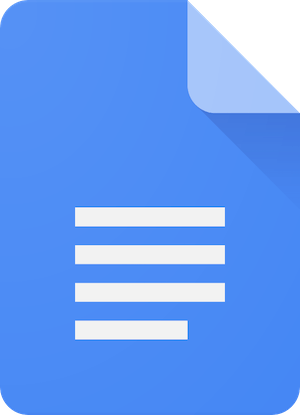 Guide
A template you can use to get to know new employees/teammates and understand the conditions they need to do their best work
User manuals help you get to know your new employees and understand the ideal conditions they need to do their best work. This template showcases:
Their preferred work environment and hours
The best way to provide feedback and how they might react to it.
How you can collaborate together and support them.
The type of work that gives them energy—and what drains it.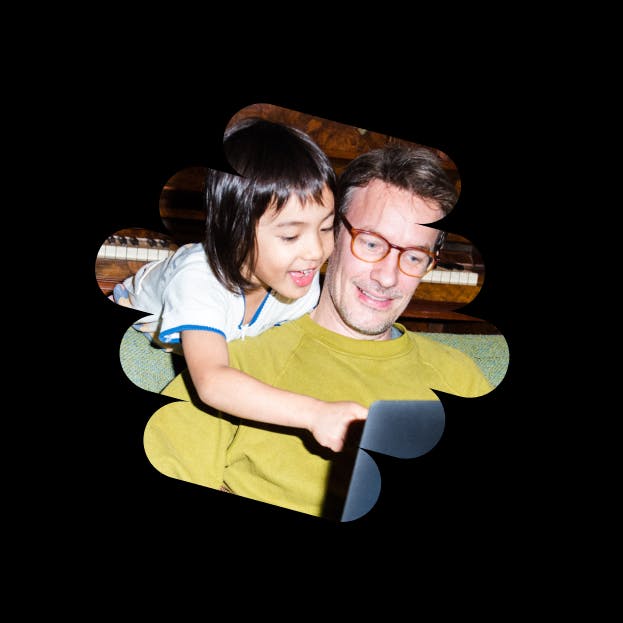 Joris Luijke
Co-Founder & Co-CEO
Joris dreamt of having Pyn as Head of People at Atlassian and Squarespace. Now dreams of getting a sleep-in on Sunday.