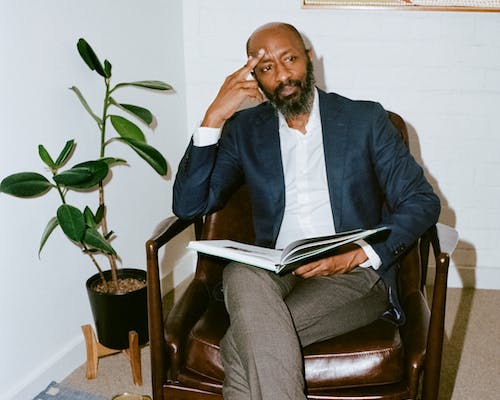 Google Doc
Career Action Plan Template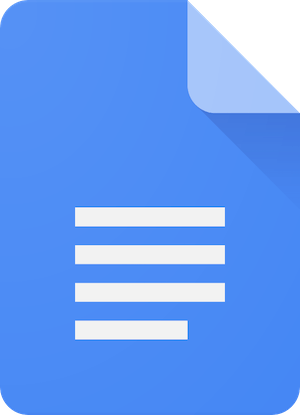 Guide
Collaborate with your direct report on their longer-term career goals
Use this template to collaborate on your direct report's longer-term career goals and how you can support them on their journey. It will help you:
Identify the current role adjustments, upskilling, and networking your employee needs to achieve their goals.
Get actionable tips for having career conversations regularly and empowering employees to own their development.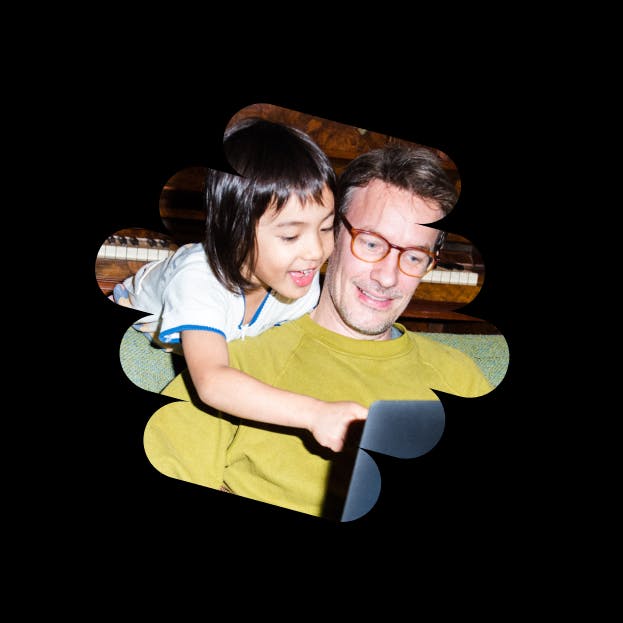 Joris Luijke
Co-Founder & Co-CEO
Joris dreamt of having Pyn as Head of People at Atlassian and Squarespace. Now dreams of getting a sleep-in on Sunday.