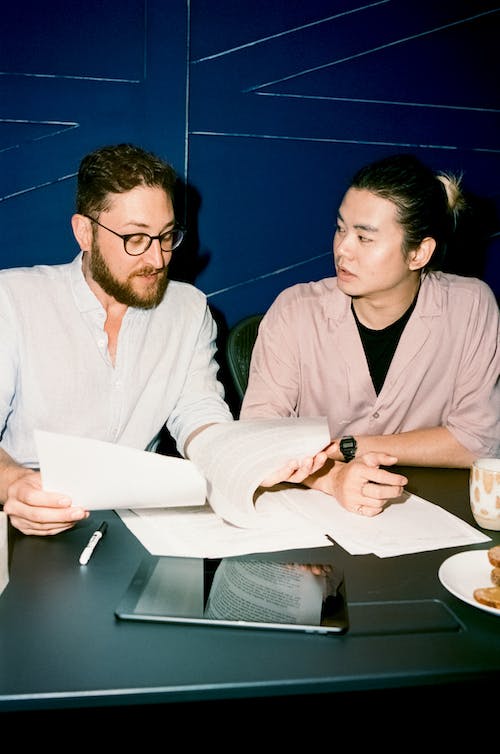 Google Doc
1-1 Meeting Template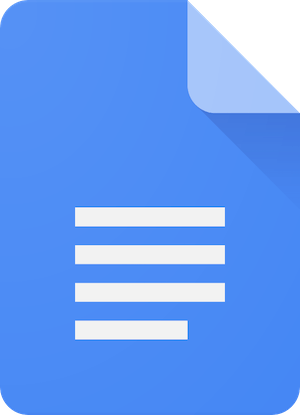 Template
A simple one-on-one meeting template to help you have more productive conversations
Never get stuck wondering how you can best support your direct reports again. This 1-1 meeting template helps you have more productive conversations in four steps:
A temperature check-in to start by understanding how your team member is doing
Work progress and priorities tracked over time 
Giving and receiving feedback in each session
Wrap up with any lingering admin items 
Using this template, you and your direct report will leave every meeting with clear action items and next steps.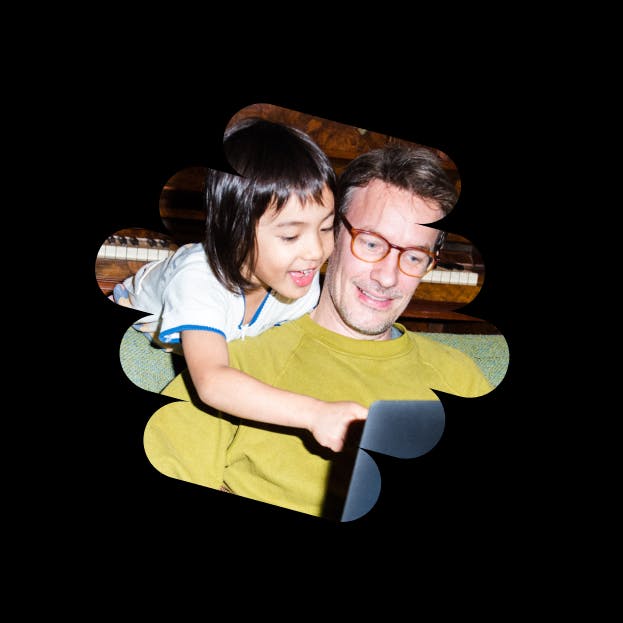 Joris Luijke
Co-Founder & Co-CEO
Joris dreamt of having Pyn as Head of People at Atlassian and Squarespace. Now dreams of getting a sleep-in on Sunday.