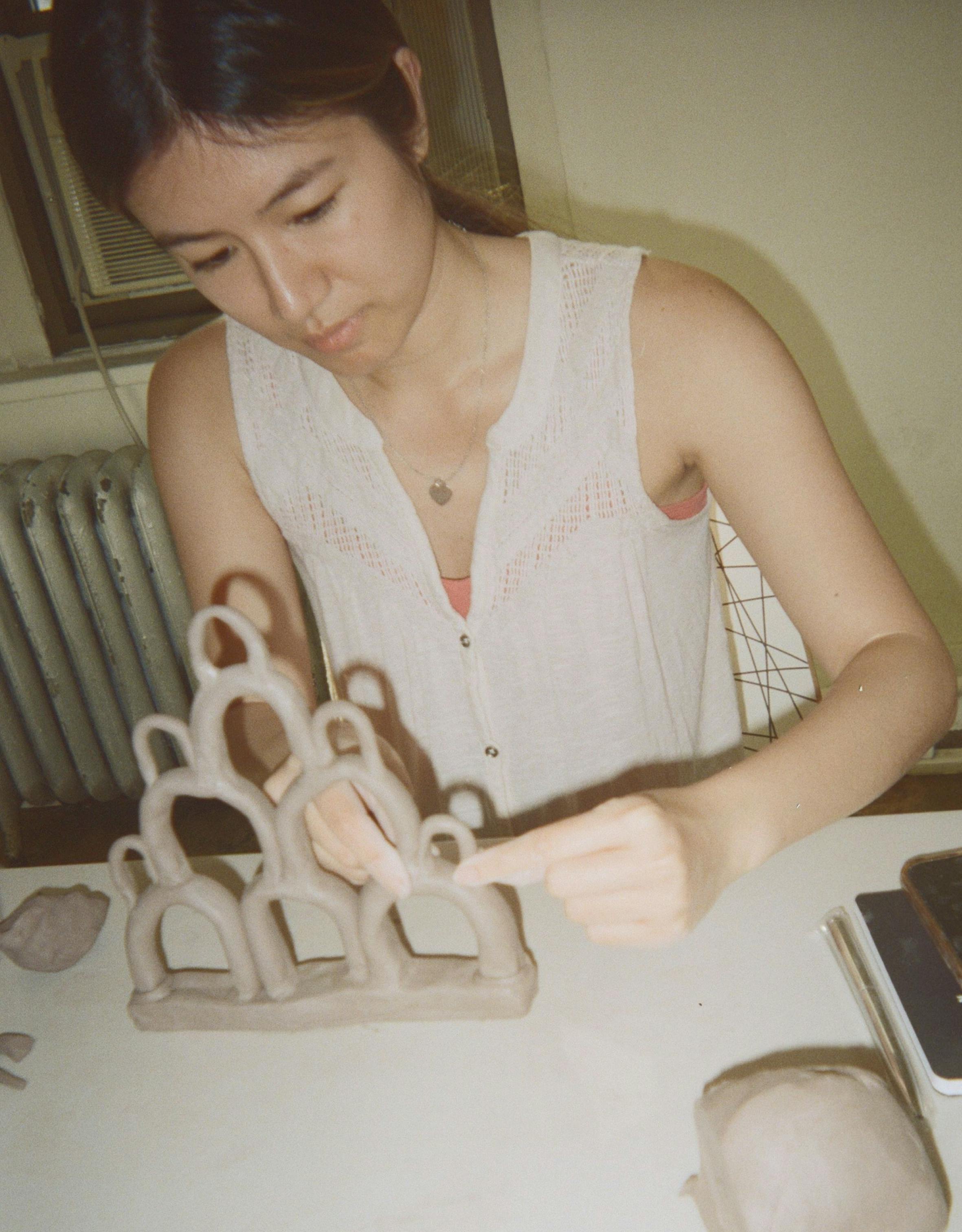 Event
Pyn is organizing a series of intimate get togethers for HR leaders in Sydney. We call 'em "Pottery & HR Plottery"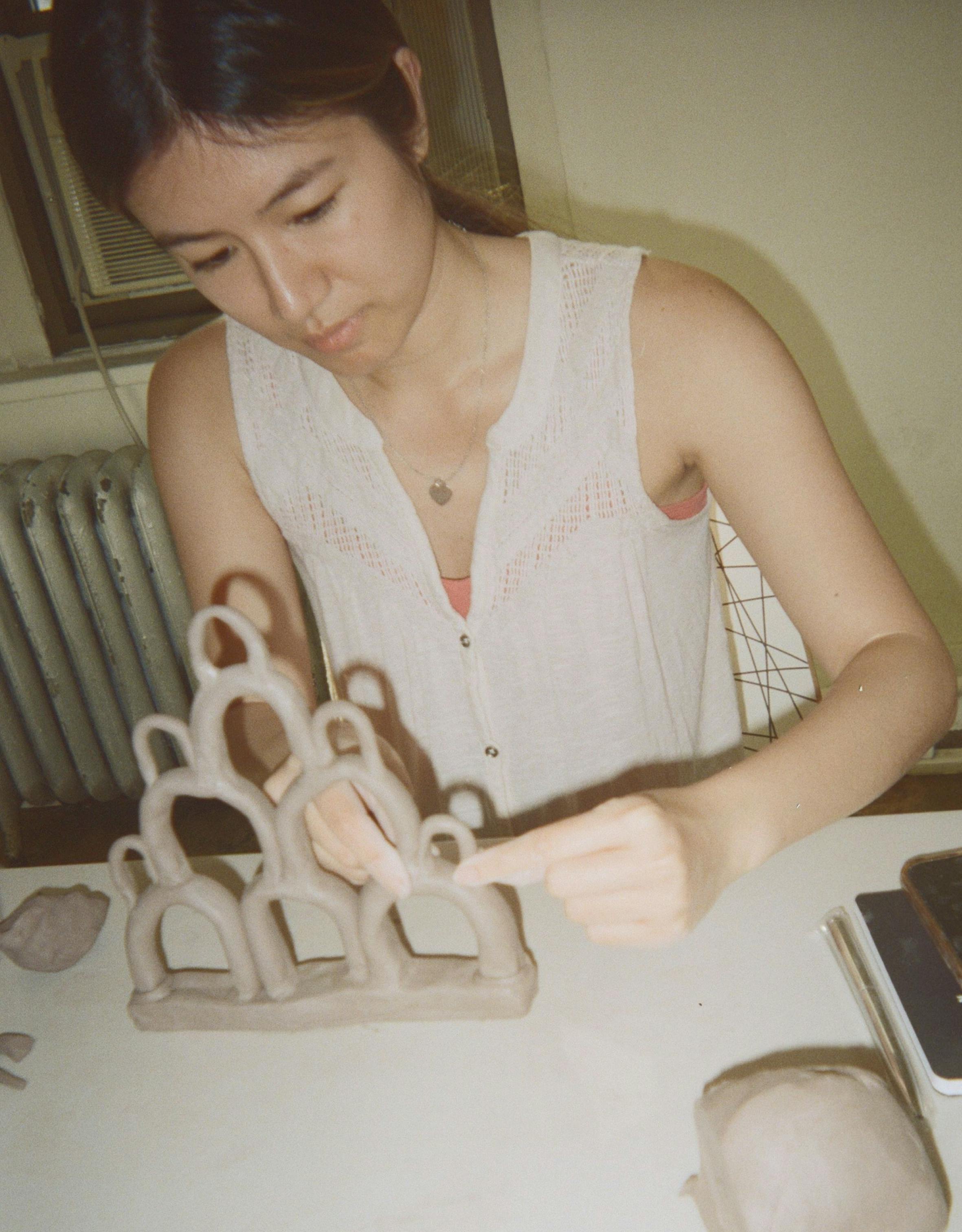 We're holding space for vulnerable discussions between HR leaders. You'll build connection while creating unique pottery pieces you get to keep, as well as walk away with new ideas on how to approach some of the most challenging topics in HR.
We've organized similar events in cities across the US, with HR leaders from major brands like Google X, Airbnb and Uber joining. Now, Pyn's founders, Jon and Joris, are excited to finally host HR leaders in Sydney.
Supporting middle managers
Our topic for the Sydney Pottery event will be about supporting middle managers in a more complex workplace.
Being a manager now is more important and, at the same time, more difficult than ever. So, knowing that a lot has changed for managers - what has changed in the way HR can support them? We will explore that during the event!
Clay expert
Clay expert and Pyn founding growth team member, Zoey Weaver will be leading the activity. All participants will have their creation delivered to them post-firing!

Location and Time
Due to popular demand, we've added a morning session. Grab your spot and a cuppa coffee!
🏠 Pyn HQ at 2A Hennings Lane. Newtown
🗓 Monday Feb 6th 8.30-11am.
🗓 Fully booked: Monday Feb 6th 3.30-6.30pm.