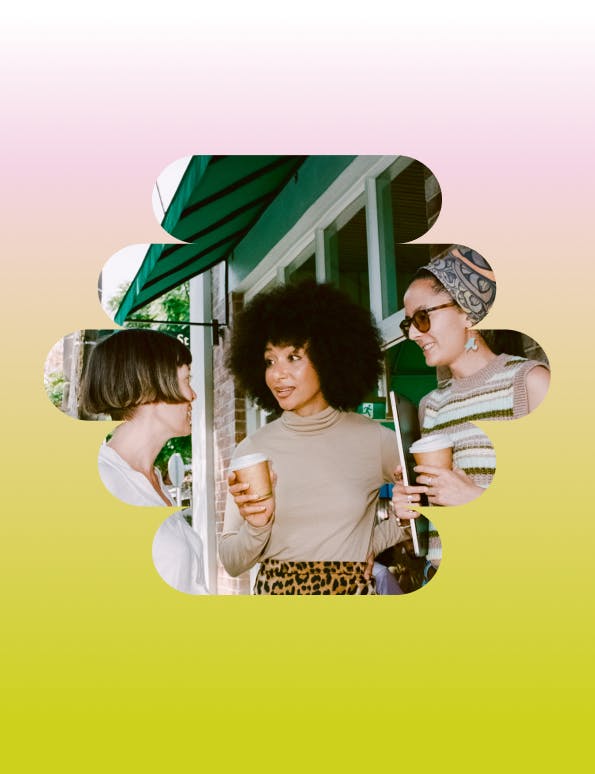 Webinar
Inclusive Communication in Action: Lessons from Industry Experts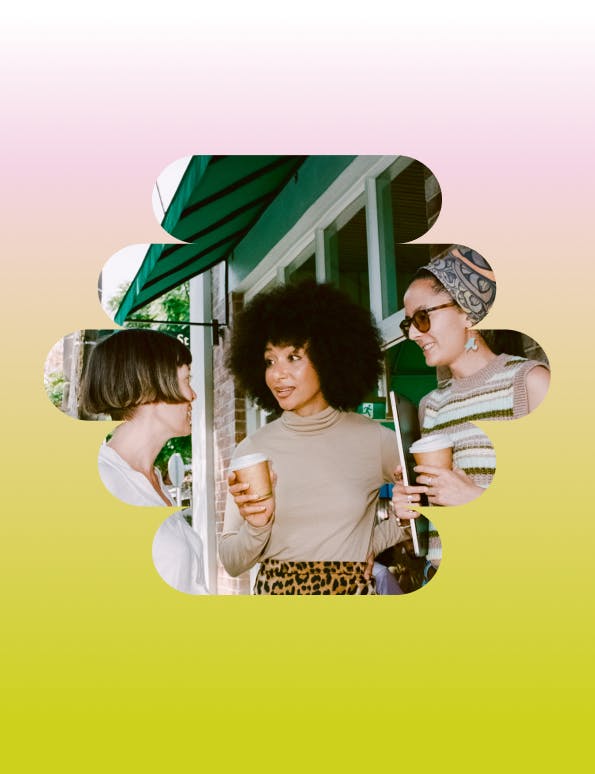 Inclusive communication at work takes many forms. There are the company-wide communications often crafted by HR/EX teams, the one-on-one conversations between managers and employees, and everything in between. 
Last year Pyn released our Guide to Inclusive and Equitable Workplace Communications, an in-depth exploration of how to craft more inclusive and equitable comms from the perspective of company-wide communications. 
This webinar builds on that work to explore inclusive employee comms from additional perspectives. Pyn's Head of Employee Experience and Inclusive Comms Guide author, Stacey Nordwall will host a discussion with speakers from  ThinkHuman, Officevibe, and Power to Fly. 
Our partners bring unique points of view on how to support inclusive comms for company management and leadership, when engaging with employees, and hiring diverse talent. 
You'll leave the session with a deeper understanding of how to create a culture of inclusive communication at your company by working across the HR function.