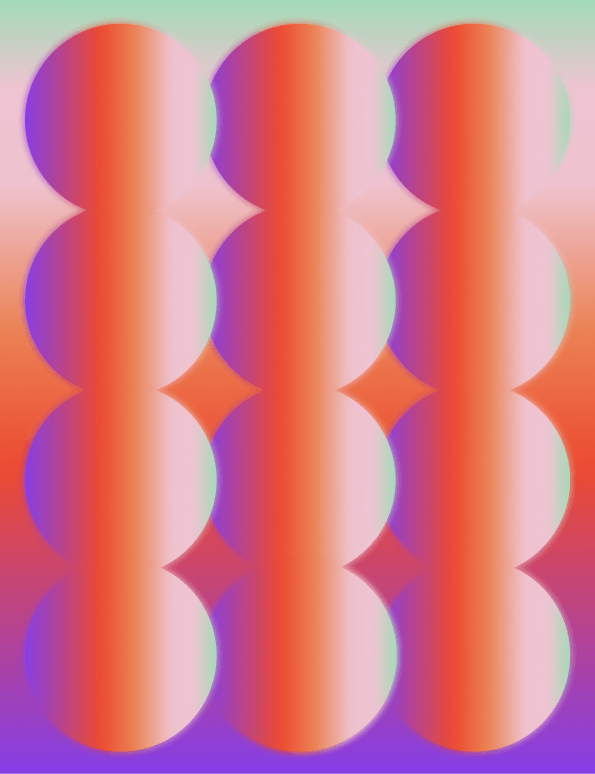 Webinar
AMA Expert Panel: Exploring Employee Journey Mapping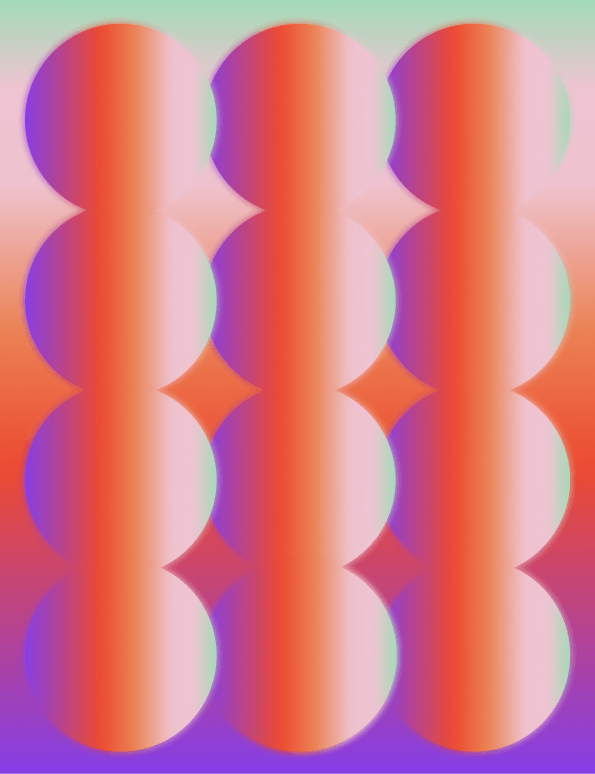 An Employee Journey Map helps define and prioritize the work that needs to be done to ensure that the employee experience is top-notch. 
During this AMA-style expert panel discussion, Joris Luijke, CEO of Pyn is joined by John Foster, 4X Chief People Officer, Remy Bleijendaal, Chief People Officer at Data AI and Felicitas Schweiker, VP of People & Culture at parcelLab. They'll teach you how to get started building and updating your employee journey map, all based on questions submitted by registrants.
Gain a better understanding of the theory behind the Employee Journey Mapping process, as well as practical examples to make your own Employee Journey Map.