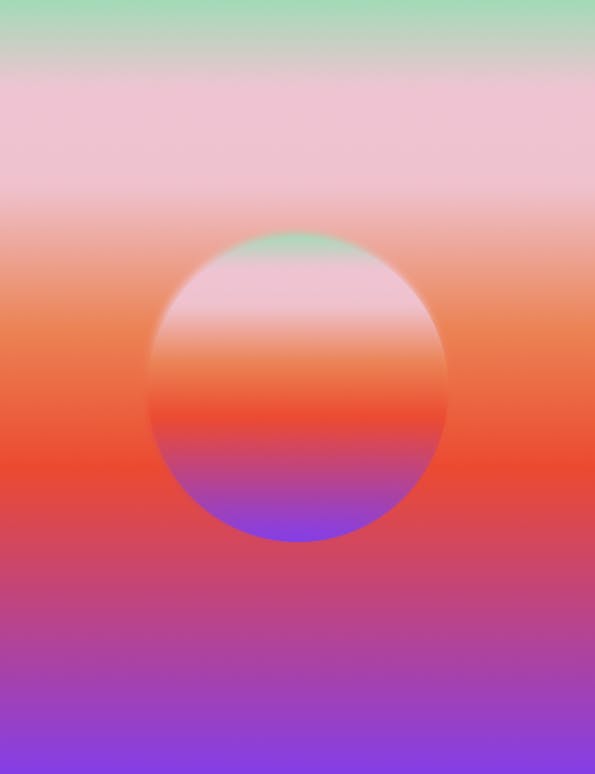 Article
Post Pandemic Predictions for HR
6 minutes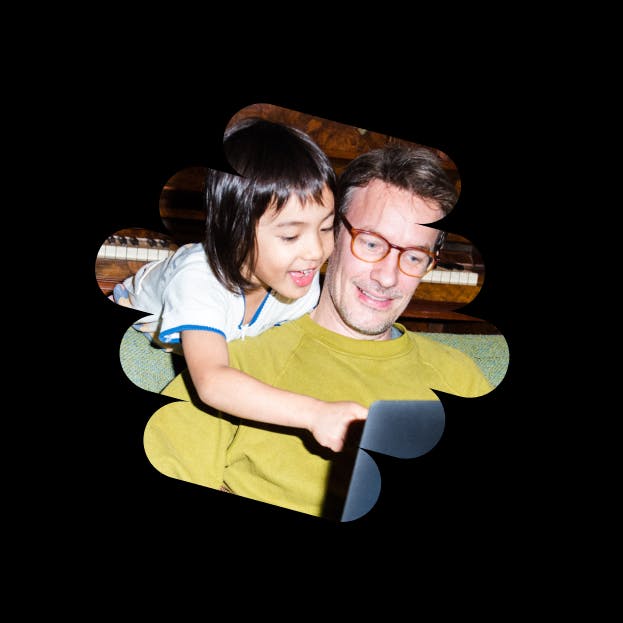 Written by
Joris Luijke, Co-Founder & Co-CEO
I've spoken to 1000s of HR leaders and in recent months I started to jot down interesting post-pandemic HR predictions we heard.
One thing is clear...after years of allowing folks to work from anywhere and hiring employees remotely, most tech companies realize that remote work will be a new normal.
Here are some predictions that HR teams will need to prepare for:
💬
Communications
Slack and Email overload is a real problem. An alarming number of messages are ignored by employees. HR will redo their internal communication strategies. New skills like targeting, automating and segmenting (like in marketing) will be part of every HR pro's skillset.
👯‍♀️
Polygamous Careers
HR will review exclusivity contract clauses that assume 'monogamous careers' to allow 'polygamous careers' (various interests fulfilled by different employers). HR will increasingly find talent on sites like Polywork (showcasing work vs company history).
💵
Compensation
HR will come up with new compensation philosophies to cater to a workforce that moves around, making tying compensation to one location hard. In the meantime, expect some new consulting firms to pop up!
🪑
Co-work Resurgence
HR will introduce new policies to allow folks to work in office hubs or co-working spaces. Post pandemic, WeWork (or similar) will see a resurgence
🏘
Work with Neighbours
If you have a big home, you may soon be renting out 'office space' to your neighbours who can't stand the isolation or who need space! Also 'virtual offices' will be common as many countries require a local business address for work permits.
🖥
"Office" Renovations
Slack is the office; Email is the office; Zoom is the office.
HR's responsibilities (+ budget) to refurbish offices, will shift to 'refurbish' the virtual work space with budget for new tools. HR folk will be pushed to become even more tech savvy.
🏝
Offsites
HR will spend more time managing 'offsite spaces' than 'office spaces'. Many global companies will want their people together at least once yearly. Airbnb will pick up a whole new business line.
🏔
Resorts
For HR in large companies it makes more sense to create purpose build company resort in inspiring locations for rotating team/departmental offsites.
🪜
Onboarding
HR will increase the length and thoroughness of onboarding programs and put more emphasis on establishing connections. Poorly performing "buddy programs" will be reinvigorated and (re)introduced in most companies.
👨🏽‍🎓
Grad Program Elevation
It's tough to join your first company remotely fresh out of college. To establish connections and learn on the job, even medium sized businesses will introduce a full time "Graduate Experience Expert" to physically and virtually connect grads
⌨️
Writing Competency
HR will add the essential remote skill in training & performance reviews; written communications. Remote-first companies know that having excellent written communication skills is a must for a remote worker to succeed as most work is done async.
🧐
Remote Legals
HR will manage risks/legalities of increasingly nomadic worker to manage accidents, financials, etc. Even risk averse employees will try working remotely, a request a remote-friendly company won't deny.
♥️
Diversity
Look no further than a company like Remote.com. A Vice President in South Africa with reports in Nigeria, Hong Kong, Ireland, US, + many more - and that's just in their people team. With more diverse teams, HR will beef up inclusivity training further.
🌎
Global Talent
Companies who started remote hiring within 'timezone hubs' will increasingly start to hire talent from around the world. It will push organizations to speed up their transition to becoming a remote first company.
👩🏻‍🎨
Hobby Perk
With folk spending more time at home, employers of choice will move away from traditional company perks, like free lunches and ping-pong tables, to perks that encourage employee's hobbies and other extracurricular activities.
🏠
Housing
Inequalities in housing will become problematic. It's a lot harder to work remote if you live in a small apartment and your kids come home at 3pm. Companies will find local solutions to provide equal opportunities.
🕑
Work Week(?)
the expectation isn't just full time in one location. HR will reexamine what being a full-time worker really means (i.e., moving away from a 40 hour work week).
🔖
Visas & Tax
HR now responsible for visa approval processes will gladly see that responsibility shift to the worker as remote work becomes a choice. For workers, tax implications of working in different countries will be complex. New wave of visa & tax agencies will pop up.
🖥
(Home)Office
Furniture is more personalized and harder to manage. HR/IT will use one of the ample services that will pop up to help remote workers set up their home office and manage returns.
📊
Performance = Output
HR will get better in measuring performance as output. New tools will be introduced and managers will be expected to write down role expectations like they would for a contractor, with focus on output like a contractor's "statement of work".
🛠
Manager Skills
HR will be teaching management new skills as they move from orchestrating work meetings to becoming more a work flow facilitator and  life coach with personal and work merging, for better or worse.
📈
Manager Performance
Managers already receive training on skills like 'how to give feedback', or 'how to be an inclusive leader'. In a remote environment HR will put more emphasis on measuring of such skills to be a part of what it means to be a high performer.
👩🏽‍💻
EX role
HR will hire a "Head of Employee Experience" to look at the end-to-end journey proactively, connecting all HR pillars and often includes Employee Journey Mapping, Listening (engagement), Employee Comms, Learning, Events, Systems.
🗒
Async vs Meeting
Even small teams will have members working from different timezones. HR will advice on alternatives to meetings. Async "meetings" will mean that the decision making processes will be transformed with new ways to document and share them. A new Asana?
🕵🏻
Finding information
HR will redesign comms, updating ways for workers to "pull" info (eg detailed handbooks) and introducing tools that automatically "push" info to people (personalized and well timed based on people's needs) to avoid folk from having to wait for answers
📑
Documentation
HR will hire a Head of Documentation who sets a process for documentation and a-sync work.
💜
Belonging & Connection
HR will hire this a "Head of Belonging & Connection" to make people feel part of the team and battle challenges like loneliness.
💳
Home Office Rent
Companies who pay stipends for home office furniture will get creative and incorporate payments for 'home office space rental'. Also, the number of workers moving to areas with bigger houses will rise.
💓
Learn why companies like Notion, Snyk, and Palantir work with Pyn to reinvent their Employee Experience.