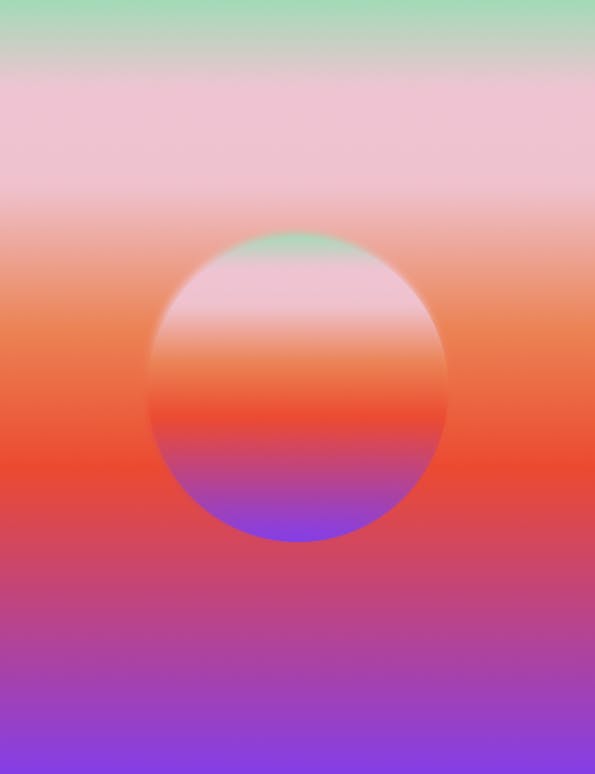 Article
Celebrating our $8M Seed-1 Investment from Andreessen Horowitz
3 Minutes
We're incredibly excited to announce Andreessen Horowitz' $8M Seed-1 investment.
Ryan Sanders, the co-founder of HR systems company BambooHR also participated, along with previous investors Accel Partners and Skip Capital.
A huge thank you to a16z, and particularly to David Ulevich and Peter Lauten. It has been such a pleasure to work with you both over the past months. We're proud to have you in our corner! And thank you, Ryan Sanders. We're big fans of the company you build and we look forward to drawing on your wealth of product and domain expertise.
Building for a new hybrid reality
We're humbled by our amazing customers like Shopify, Rubrik, Carta who joined us on this journey early.
Companies, like our customers, are looking to the post-COVID future. For most, that involves a model that combines remote work and office time.
We talked to hundreds of business leaders these past months and it's clear that hybrid work isn't without its challenges. People are feeling overwhelmed by the volume of corporate communications, and the uncertainties of working remotely.
Imagine, for example, a relatively standard process like new hire onboarding. Before, most new hires would have come into the office on their first day. Then, suddenly, onboarding moved to be a fully remote process. It's confusing for everyone; the new hire, the hiring manager, and the team.
Pyn tackles such problems with an appreciation for people's personal circumstances - where, how, and when they work best.
Another issue is that employees have largely stopped reading corporate communications. Based on our data, 60% is not read at all and 80% of employees say they don't get much value from it.
To solve all these challenges, we are building Pyn.
Employee Communications & Experience Platform
Pyn helps companies send their employees radically personalized communication and guidance.
With Pyn - employees automatically receive helpful messages at key moments - from their first day in their job, to a promotion, to running their first one-on-one.
David Ulevich, Partner a16z

Our firm is investing heavily in tools that help build high performing hybrid organizations. We'll see more distributed tech hubs all around the world. All you need is a laptop, and you can be anywhere. Our investment strategy follows this trend.

We see a new wave of tools to enable companies to set up successful Hybrid organizations and Pyn is one of the tools leading the way.

Jon - a cofounder of Culture Amp - and Joris - former Chief People Officer at Squarespace and Atlassian - are obviously two founders with deep domain expertise and startup experience. They are the ideal team to solve this challenging space.
Pyn launched on BambooHR Marketplace
We've also been excited about Pyn's official launch on BambooHR Marketplace. BambooHR customers can get started with Pyn with the click of a button.
BambooHR is one of our favourite HR tools on the market. Joris was an early customer in his role at Atlassian and later at Squarespace.
And now, with Pyn, BambooHR is so much more powerful.
BambooHR powered by Pyn can enable a world-first Employee Communication & Experience for today's Hybrid Organization.
Hiring our early team
We've been so proud of the team that has made this all happen. Thank you Dick, Emma, Julianna, Lexi, Lindsey, Nadia, Sebastian, Stacey. It's just such a pleasure to be on this journey with you!
For those reading this; if you ever wanted to know what it is like to build a startup from the ground up and scale a company at this unique stage - you should consider joining Pyn!
Check out the roles opening up for folks with different backgrounds:
Engineering
Content
Customer Success
Marketing
Want Pyn for your company?
If you're ready to join our amazing customers like Shopify, Rubrik, and Carta - we can't wait to hear from you.