Powering the employee journey at these great companies: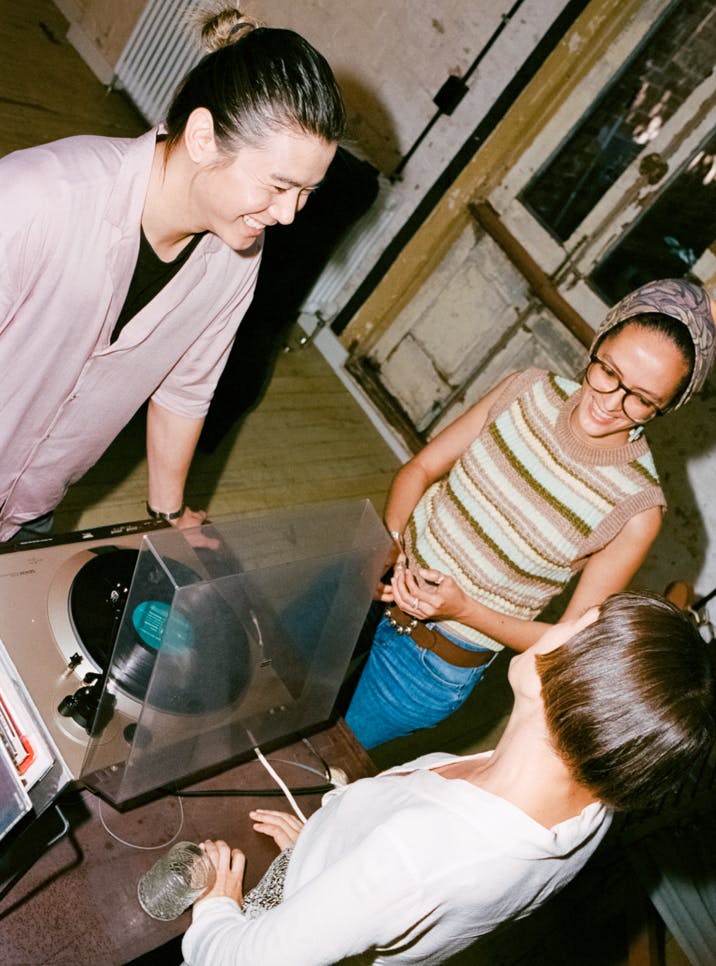 Messages mapped to the employee journey
Pyn is an employee journey builder that helps you plan and schedule messages at key moments in the employee journey.

Made for global or remote teams, Pyn personalizes and fully automates your company communications, so the right information reaches the right people, at exactly the right moment.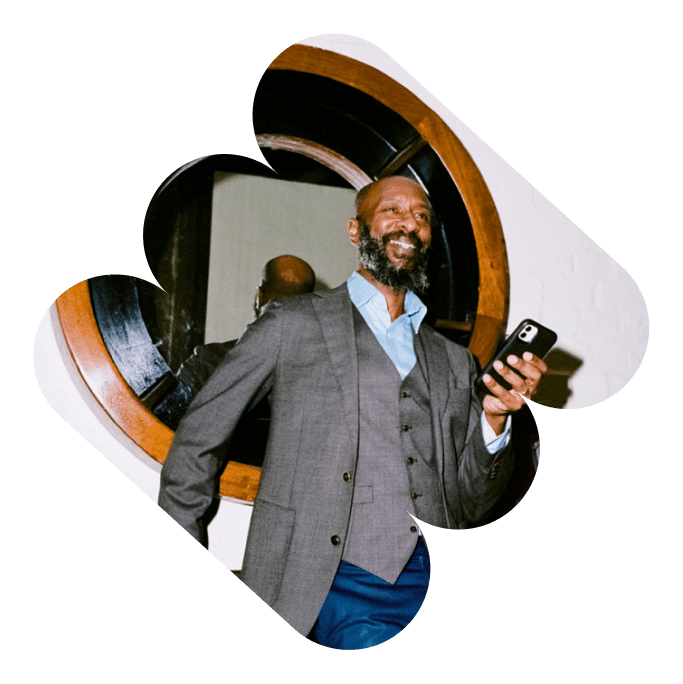 Give busy managers everything they need as they encounter important moments.

Whether it's onboarding, career conversations or salary reviews, there's no heavy lifting needed to communicate effortlessly at scale.

Write it once and send it forever.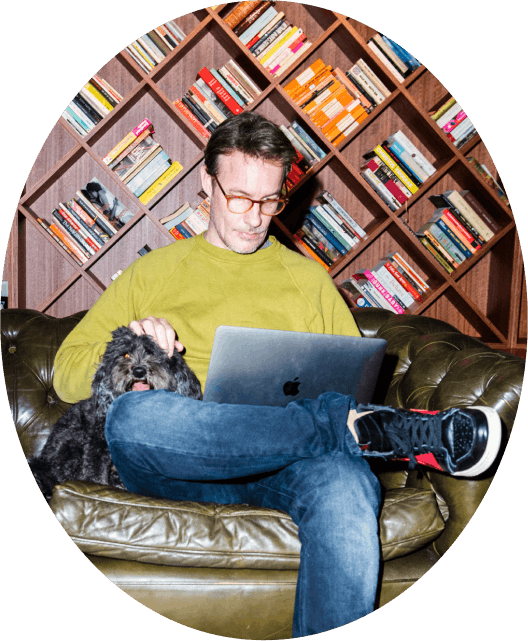 Company HR communications calendar
Plan all HR communications in your yearly planner.

Whether it's the best way to honor International Women's Day in your team or a friendly nudge to submit your OKRs, Pyn is there for HR moments big and small.
Less human error, more Human Era
Every moment of the employee journey is mapped, with planned messages you can customize.
We use your single source of truth, your HRIS data, to identify groups of people and significant dates.
When HR moments occur, send the exact message your employees need to receive.
Automations powered by your HRIS data
End the endless data entry. Managers can map communications to events in your HRIS, select target contacts using tags and hit send, just the once.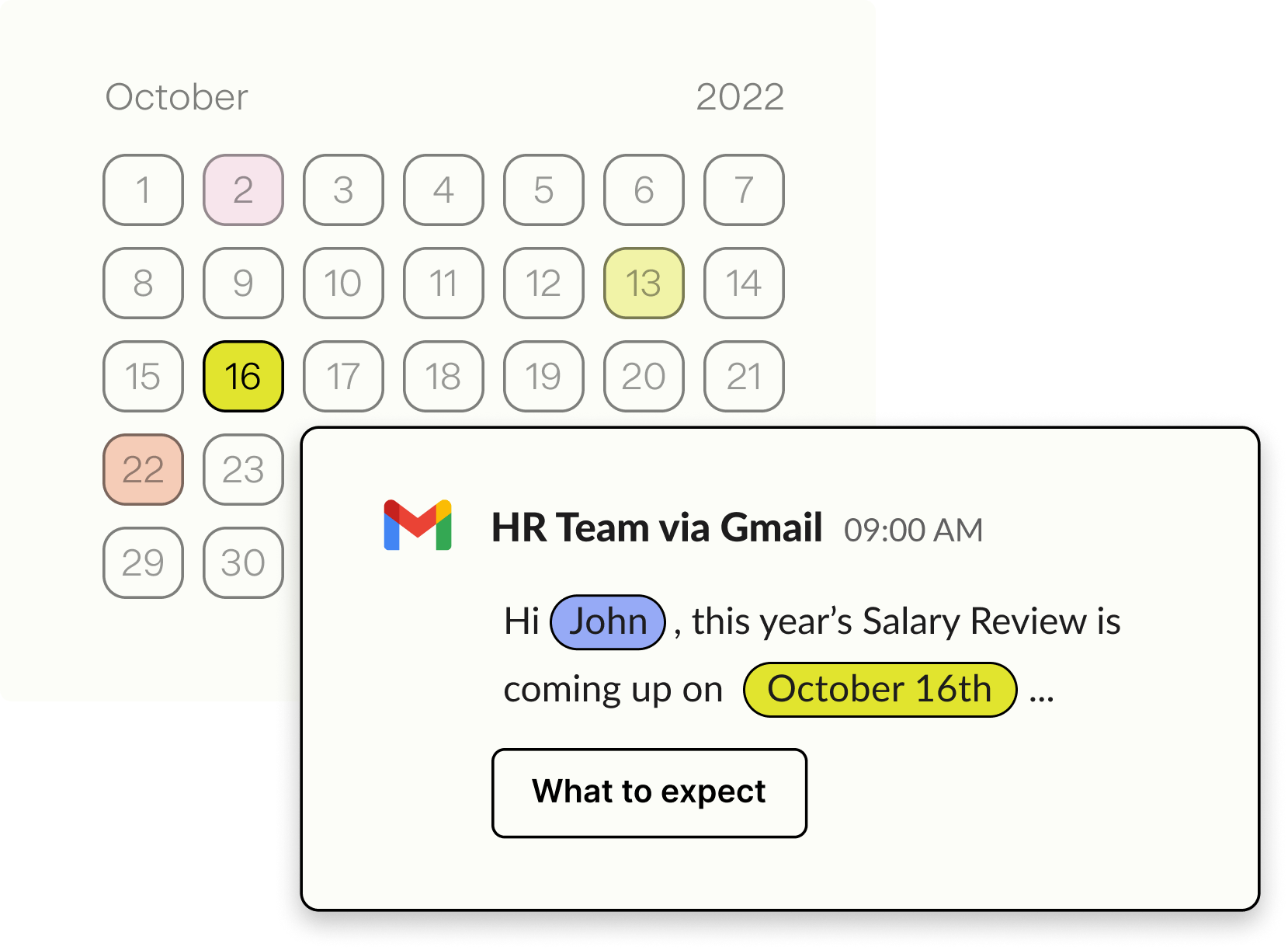 Personalized for your HR calendar
Let context be king with Pyn. Tag, select, and target individuals with rich, dynamic all-company content so no matter the distance between you, you can make your employees feel at home.
"Pyn lets us automate hundreds of helpful messages for our people based on their unique situation and circumstances."
Dipti Salopek
Former VP of People at Snyk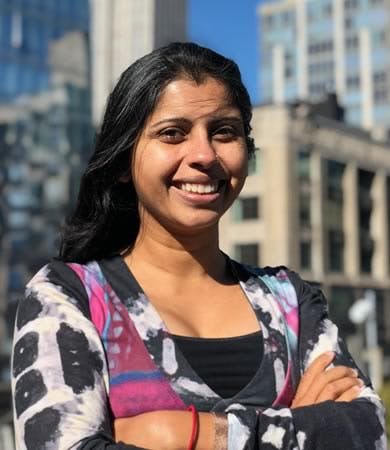 Fuel your journey with our catalog of resources