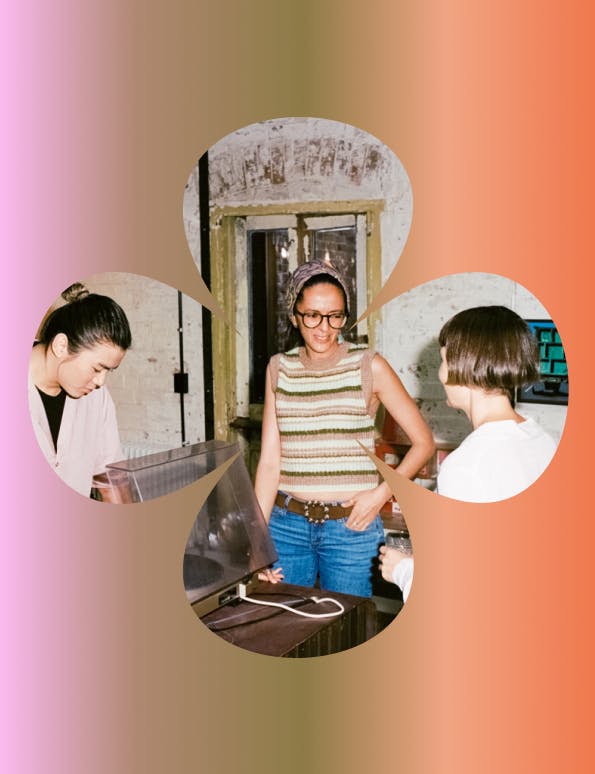 Webinar
How to plan the best HR strategy offsite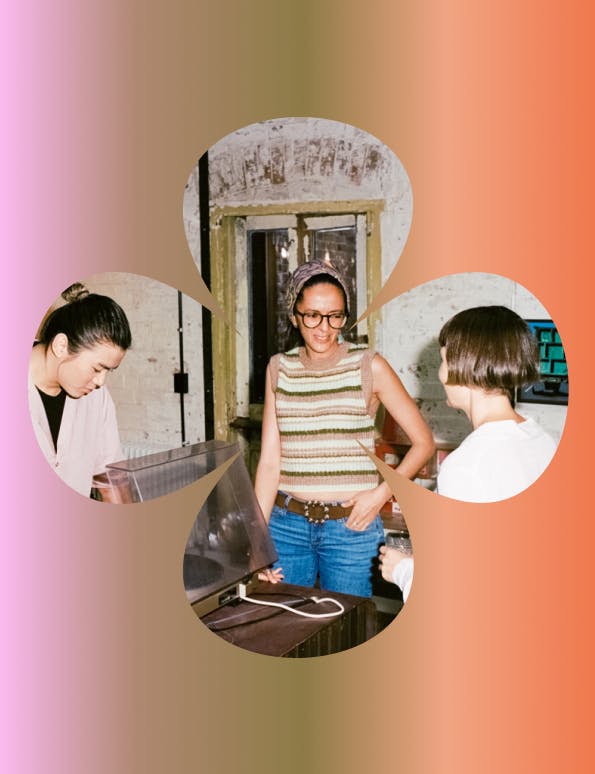 Preparing your HR team for the year ahead doesn't need to be an overwhelming process. Joris Luijke, CEO of Pyn was joined by Dipti Salopek, Founder and Executive Coach, Spark Executive Coaching and Noah Warder, Head of People at Guusto to discuss how to craft your HR strategy for 2023 - starting with the best HR offsite.
You'll learn planning techniques like: 
The best questions to ask before your offsite
What to cover during your offsite to build your annual plan
How to use tools like Employee Journey Maps and HR Calendars to their fullest 
This webinar will help you understand how to align your company's priorities for the new year with the socioeconomic conditions we're living and working in now.