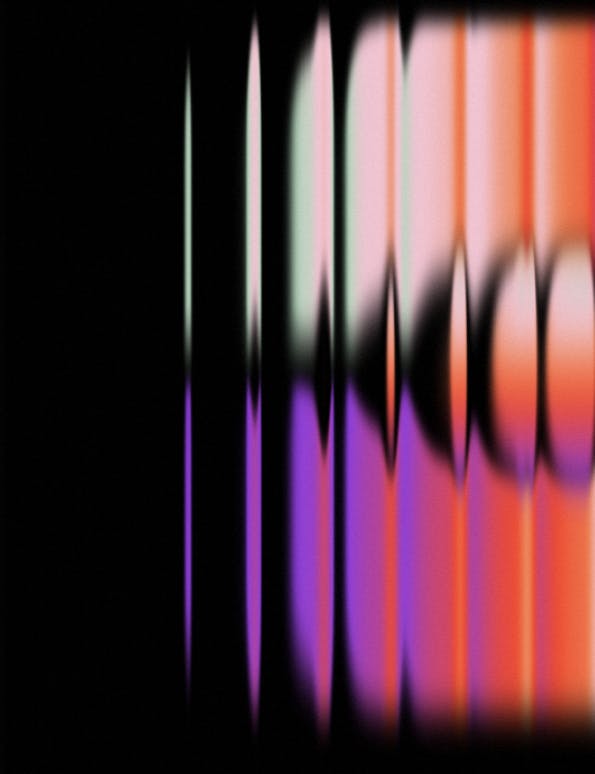 Article
Announcing our first investment
4 Minutes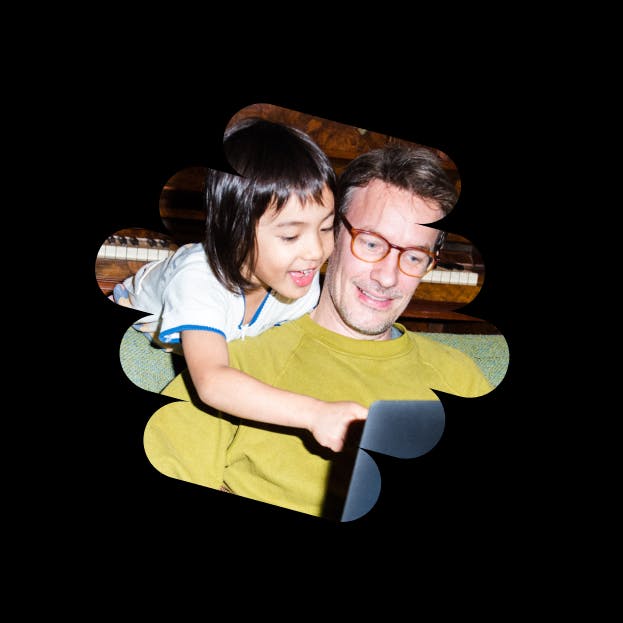 Written by
Joris Luijke, Co-Founder & Co-CEO
We are proud to announce we received a USD 2.21M seed investment in Pyn . The investment was led by Rich Wong, General Partner at Accel Partners.
Skip Capital, founded by Kim Jackson and Scott Farquhar (my former boss) also participated in the round. As did the President of Atlassian, Jay Simons.
It has been an honor to work with this group. A decade ago, Rich Wong led the first $60M investment in Atlassian while I was leading their HR function. Skip is an early investor in Culture Amp, the company co-founded in 2011 by Jon Williams, who is now my co-founder at Pyn.
We have a big mission: to solve communication challenges in complex and remote organizations.
But first, we'd like to tell you how we got here…
Joris Luijke, Founder

I first met Jon when speaking to an upstart HR company called Culture Amp almost a decade ago. I didn't buy the product then, but I later became a huge fan and evangelist for the company.

Fast-forward nine years, I had breakfast with Jon and I asked for his feedback on an itch I've wanted to scratch for a long time: A tool that uses all the information we have on employees to create helpful, timely communication.

Jon said "We can build this," and in a matter of days we had founded Pyn. Jon moved up to Sydney, and straight into lockdown for COVID-19. We already felt our mission was important. And now with the world suddenly becoming more distributed, and more remote; we realized how truly big our mission was.
Jon Williams, Founder

Joris had always given us the best (and direct!) feedback at Culture Amp. It was pretty clear that he was one of the more innovative thinkers in the people space; through his work at Atlassian and later Squarespace.

After moving back to Australia I was looking to found a new startup. I was actually working on something else when Joris pitched me on Pyn. It was one of those terrific ideas; obviously we want to communicate with our employees better. And whilst our tools to communicate with customers are very sophisticated, we've not done the same for our employees.

For me, the best thing about working in the people space is the opportunity to make a significant impact. Working on communication is the bedrock of how we work together.
The world's first employee-centric communication tool
Workplaces are increasingly becoming distributed, straining already overloaded communications. Pyn provides tools that marketing has used for years, such as personalization, scheduling, automated triggering.
With Pyn, employees automatically receive helpful messages at key moments. Everything from the first day in their job, to a promotion, to running their first one-on-one.
We also give employees control over how they receive information: those like me, who prefer to receive information via Slack in the afternoon, can set their own recipient preferences.
Communications are sent out automatically when Pyn detects a change in a person's situation as recorded in your existing systems like your HRIS (e.g. Workday), Salesforce, Zendesk, Lever, and more.
Dipti Salopek, Snyk

Pyn lets us automate hundreds of helpful messages for our people based on their unique situation and circumstances.
Maybe out of sight, never out of mind
With people working remotely in different locations and countries, it is harder to track and be there for these important moments. It's also harder to consider local or individual context such as timezones, local rules, or a person's job experience. So, Pyn does that for you.
Lauren Fernandez, Flexport

Pyn is working on an essential piece of the puzzle. Being a global company in a post-COVID world; we're aware more than ever of how critical employee communications are to our success.
Fix your communication pains
If you are like most companies, your employees may be feeling overwhelmed by the volume of communications. Yet at the same time, they are asking for more support and clarity.
Pyn can help you combat information overload and reduce people's stress by providing helpful support when needed.
Whether it is onboarding, new manager training, performance support for sales & support staff, or planning your annual processes like salary reviews - Pyn is the tool for you.
Get a demo of Pyn
Our team would love to connect with you. Request a demo today.