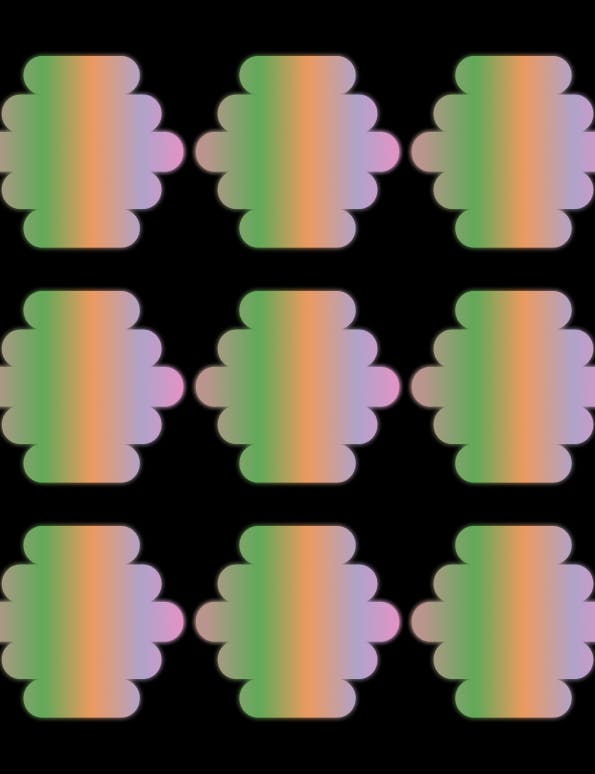 Article
How to navigate the death of a team member. A manager guide.
11 minutes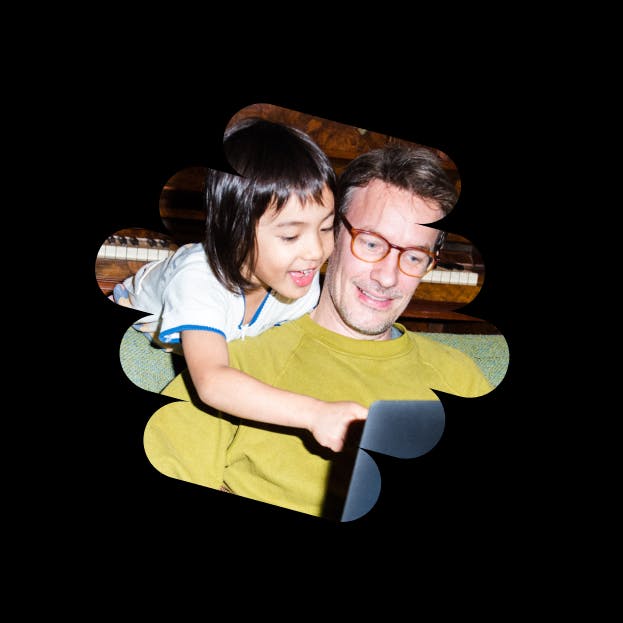 Written by
Joris Luijke, Co-Founder & Co-CEO
The death of a colleague, especially as a manager, is one of the most difficult situations you might face in your career.
Throughout my career as a Head of HR, I sadly had to manage this situation multiple times. It was incredibly emotionally taxing on the organization, the CEOs, my HR team, and on me. Thankfully, I was able to lean on HR peers who gave invaluable advice.
We've created a guide for managers on what to do in this situation. (Something I wish I had at the time).
It's during challenging times like these when employees need the help of their HR team the most. That's where Pyn comes in. Pyn is an employee communication platform. Companies can send team members helpful information, or Pyns, when they need it most.
Here is a (modified version of a) Pyn that you could share with managers who face this difficult situation. It provides practical steps to take and tips on how to help yourself and help your team grieve.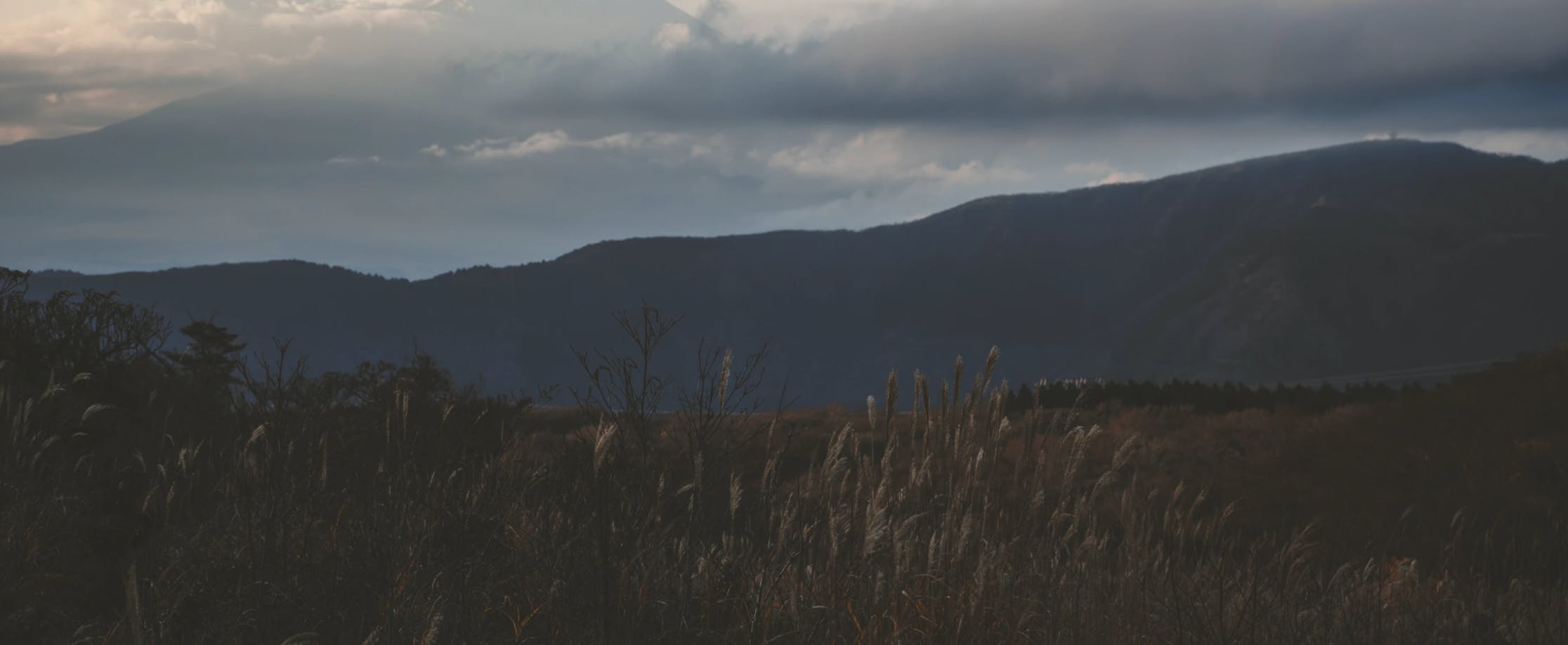 To the manager - What to know first
First, before you do anything take stock of your personal support system. The death of a direct report is often a huge shock and brings about a swirl of emotions.
We know this won't be easy. Please know, your team will be looking to you for your support and leadership.
This guidance is meant to ease some of your concern about what to do and how to share this news. As a leader of this team there are a few things you'll need to attend to, but most important is the well-being of your team and yourself.
Who will communicate what
As a manager, you are responsible for communicating with your team, affected colleagues, vendors, other external customers, and HR.
If you receive questions from family members, redirect to your HR business partner.
What HR will typically take care of:
Answering questions from the deceased employee's family members
Payroll, benefits, and life insurance payments including contacting beneficiaries.
Notifying the Employee Assistance Program about the passing.
Personal Property - making arrangements with the family to return any personal items that were kept at work.
Company Property - contacting IT to collect their computer and building access.
What to do immediately as a manager
1. Set up a meeting with your HR business partner
To talk through everything listed in this Pyn and, most importantly, have a space to process what you're feeling.
2. Clear parts of your calendar
In the first week, you'll need time to work through interim transitions, rescheduling meetings, and informing internal and external parties.
3. Contact your employee's family
If your HR business partner and you decide that it's best for the family to hear from you rather than them, set up a call, video, or in person meeting with your employee's family.
First, express your sincere condolences
You'll need to share this news with your team, so politely ask their permission to announce the death and what information they feel comfortable sharing. For instance, they may want to keep the cause of death private.
Ask if you can let staff know about attending funeral arrangements. Some families prefer private services.
Ask for a point of contact for future communications who can provide funeral details, when known, and who can respond to questions about the family's wishes and any needs they may have at that time.
Let them know that someone from HR will be in touch in a few days to help explain things like benefits, personal property, and payroll.
4. Communicate the news to your team
Schedule a team meeting to share the news with your team. It's possible that some of your team members have already heard the news. Even so, it's important to notify your team about the death as soon as possible.
In sad situations like these, people will crave support and want to lean on each other and you. Share the message once to the whole team. This way, you get ahead of any speculation or questions and you can begin the grieving process together.
Once you find the right time to meet:
Choose a vague subject line.
Let them know this is a required meeting.
Invite your HR business partner for additional support and to answer questions.
Choose a discreet meeting room or video call as the meeting will be emotional. This is not news to initially communicate over email.
What to say in the meeting
Express that you have some sad news to share. If you're meeting in person, have tissue on hand for those who need to cry. Be direct and concise but also tactful and sympathetic. Explain that the employee has sadly passed away.
Express how the news has affected you personally and share a few fond memories about the employee, if you're able.
Be sure to cover:
In our social media-fueled world, request to keep the news private for now.
What the team should do in the interim until projects have been reassigned. Avoid talking at length about work responsibilities unless it's necessary.
Ideas on how to help the family. It might be a meal, flowers, donation, group card, etc.
Who the team should contact if they are contacted by other team members or mutual friends or family.
Details of the upcoming funeral if the family is okay with coworkers attending.
How to use the Employee Assistance Program for mental health support and accessing resources for grief and loss.
Having the time and space to grieve. Give your team the option to take the rest of the day off, or support them in whatever they choose. Provide them with a private place or a shared Zoom room if people wish to support each other after hearing the news. Provide other means of transportation or reimbursement to people who are too shaken up to drive or take public transport.
After the meeting, send follow-up notes and links to references brought up in the meeting.
Here is a template for follow up:
Hi team,

I know this is a very sad time.

Please reach out to me or [insert HR] at any time. We are here for you and I know you will be here for each other as well.

Feel free to take the rest of the day off or if you'd like we have this Zoom room available to connect together.

[if in person, say this: free to head home for the rest of the day or take the day off, or of course, you can stay here. I have booked [insert room] as a private space for us as a team].

We will gather again as a team at the end of the week and share ideas on how we can remember [insert name] and support their family. I will send more details about the funeral arrangements when they are available. Please remember you can contact our EAP resources at [insert link] anytime.

Please take good care.
5. Share the news with team members who could not make the meeting
While it's ideal for your entire team to hear the news at the same time, it might be the case that some people were out of the office on leave or not able to attend the meeting for another reason.
The best way to share the news with those who couldn't make the team meeting is with a video call or phone call.
If you can't reach the absent employee, send an email asking them to call you. If they are unreachable, arrange to meet with them when they return. This information is best delivered in person or over Zoom whenever possible, as opposed to email.
Schedule a team follow-up in two days to check-in.
Continue as needed. Cover the same agenda you did in the meeting with your full team.
Employee Death Announcement Sample Email or Letter
In situations where it may not be possible to meet with all employees at once, you may need to send an email. Some subject line options are: "It is with great sadness…" "Urgent news involving a member of our work family. Please read.", "Sad News," or "With Sympathy."
Here is a template for a small, close-knit staff or department, a sample structure:
Start with the sad message: E.g. It is with great personal sadness to share the news of …[first name] passing

Explain the high level cause (if family has given permission): E.g. Our beloved friend and coworker passed away last night as the result of ...

Details on the person's employment: E.g. They have been a part of our staff since 2008. Their dedication to the company and ...

Personal memories: E.g. On a personal level, we all remember [name] for …

Family sympathy: E.g. They will be terribly missed by us and by their partner [name] and kids [name(s)]

Details regarding funeral: E.g. We will provide details of the funeral services as soon as they are available.
Here is a template for a larger staff or department:
Start with the sad message: E.g. It is with great personal sadness to share the news of you of the passing of … [first name and surname]

Explain the high level cause (if family has given permission): E.g. Our beloved friend and coworker passed away last night as the result of ...

Details on the person's employment: E.g. [First name] was a member of our [department] working out of [location].

If relevant (family details) : E.g. [First name] leaves behind their partner/wife/husband (name] and sons/daughters, [names].

Details regarding funeral (if any): E.g. We will provide details of the funeral services as soon as they are available.
What else to do in the first week
1. Designate an internal point of contact
Address who will be handling phone calls and emails directed to the employee. Your internal point of contact should also be able to respond to colleagues' questions and concerns and inform the team about ways to support the family.
It's good practice to limit the number of employees trying to contact the family directly.
The internal point of contact is often you as the manager, or an HR business partner.
2. Coordinate sharing the news with management and the company
With your HR business partner and manager, discuss the work expectations for the immediate future. Ask that non-essential work be given an extended deadline.
Also decide who will share the news with management and the company and send a brief email. If relevant, include external contacts that the deceased employee worked with, such as suppliers and clients.
3. Start to put together a transition plan to distribute the employee's work
When the time is appropriate, discuss work responsibilities with your team. This will be a delicate process - If you can postpone deadlines, do so.
Your employees will notice and appreciate leaders taking on additional tasks that were left undone while others were grieving. But be mindful of your own mental state. Feel free to reach out to other teams to ask for help. They will surely be willing to provide support.
As the leader, it is important to show empathy, but at the same time, ensure the business can remain productive as usual. This balance can be challenging to achieve and may differ between industries.
4. Consider organizing a celebration of life
This might be at a team meeting, sharing videos or photos, and storytelling. Consider inviting the family if appropriate.
5. Remind employees about EAP
EAP counselors are trained and ready to talk them through the stress and grief they might encounter. You might even ask HR to hire a grief counselor for several days of virtual or onsite sessions. Encourage funeral attendance if the family has permitted it.
What to do the first month
1. Continue to lead with empathy
The office will be reeling for a while, so try not to push your team too hard too fast. With that said, work will continue and some needs to be reassigned.
Don't cancel any 1:1 meetings! They're an important time to check-in with your employees regularly.
2. Remind your team about counseling available
Encourage and remind your team about the counseling services available.
Consider seeing one yourself to reduce any stigma about seeking professional help, especially as the team's leader.
3. Consider the right time to hire a replacement
To be respectful to your employee's memory, don't immediately look to hire a replacement.
Set a good example by staying productive even if you're mourning inside. This helps employees realize that despite their grief it is possible to remain productive. Refrain from becoming aloof so that employees don't view you as uncaring.
Processing ongoing grief
Everyone processes grief over time differently, it's unlikely that after a week or after a month things will start to feel normal again.
The suggestions we've provided in this Pyn can be applied a few months from the loss of your employee, or even a year or later. For example, it could be helpful to remind employees in six months that their EAP and counseling services are still available.
You could set additional time at a staff meeting at the end of the year to remember your departed employee and pay respect to their memory.
As the team's manager, continue to take time to process your own emotions and grief so that you can be there for your team.